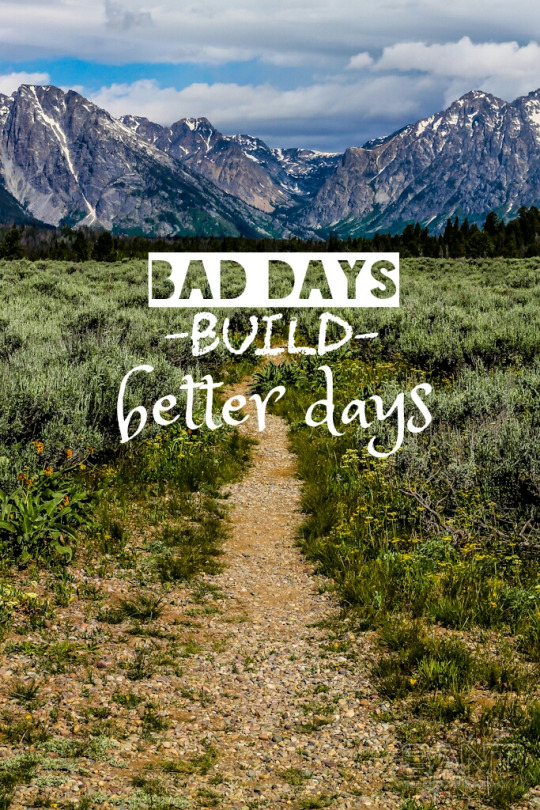 Hello readers!
Well, my blog is looking a little sad and worn at the edges. I've found over the past 6 months especially that the direction of my blog has been one I'm not proud of. Writing content has become more of a chore than a hobby, and my content each week is pretty much the same.
So, I'm going to be taking a little hiatus to figure out the direction I want this blog to be going in. I will keep writing an update each week in the meantime; however it will be very brief and not too crammed with information. This will be to help me refocus, and to not just be writing "for the sake of writing".
Thank you to those who had stuck by me and read through each weekly update – I've really appreciated your support. In fact, it is one of the main reasons I want to figure out the direction of the blog: so that you're getting the very best content I can deliver, as well as more inspiration and positivity.
I'll see you on the other side – thanks for reading, and I look forward to sharing the new direction of the blog!
Mrs Ginger Fox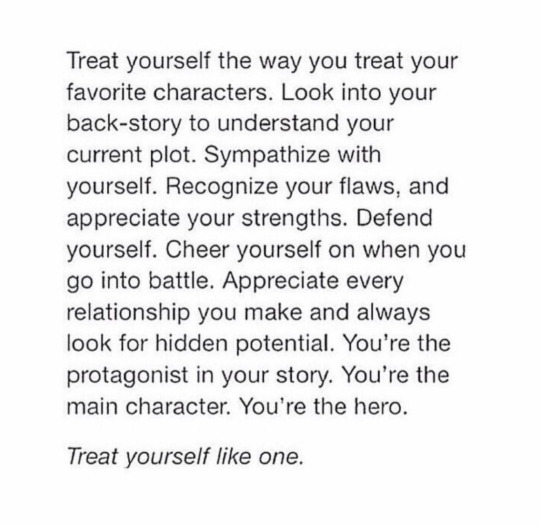 This post was polished by Page & Parchment.