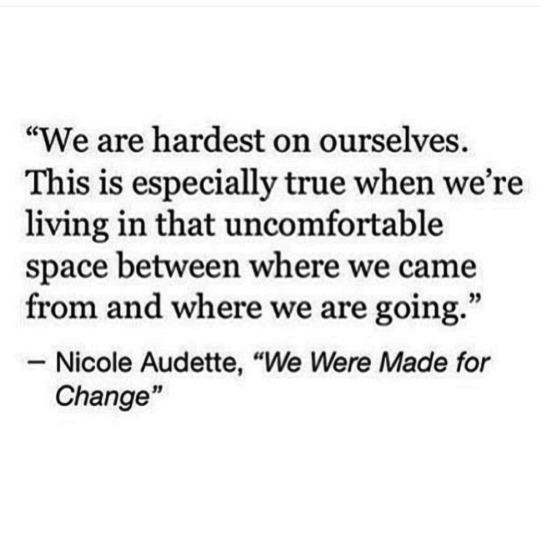 Ahh Week 42 of the year: the week of the meaning of life (you'll get it if you're a Hitchhiker's Guide to the Galaxy fan. If not…go watch the movie, or read the book). Well, it's not really the week of the meaning of life per se, but it's been quite a busy week! Here's what I've been up to (with a warning: nothing too exciting has happened this week, but it's important for me to stick to giving a weekly rundown):
-Well, I've managed to maintain progress with the gym this week. That's pretty much all I was wanting this week, given how much was out of my control health-wise in the process. My gym really reminded me that making sure my health is stabilised is more important than seeing progress: once my diabetes starts behaving itself, I'll start to see more progress. Fixing my health takes priority, always.
-I have spent most of last week (up until this Monday) with the Continual Glucose Monitoring device attached to me, which has resulted in almost 6 days of 24 hours of recorded blood glucose levels. I'm in the process of sending a batch of reports to my doctors which I downloaded from my pump (yep, the pump can connect to the computer via a transmitter device USB dongle), which will hopefully help figure out the best insulin levels for me to help stabilise my crazy blood glucose readings of late. It's been pretty interesting seeing how my levels change over 24 hours – overnight, my levels dramatically drop after midnight. I had some false readings recorded on the sensor – over the weekend, the sensor tried to convince my pump I was having some hypos, whilst my normal blood tester showed otherwise! The representatives from the insulin pump company have provided information to me about prices and how to purchase supplies for the sensor…however, at around $400 a month, it's pretty much impossible at the moment. After seeing just how much the sensor can capture, which will massively help my doctors sort things out for me, I'm so hopeful that the government will help subsidise the costs of insulin pump sensors. It makes so much sense – it would literally help save lives of so many Type 1 Diabetics who pass away due to undetected low blood glucose levels at night, and it's helping Type 1 Diabetics like myself to improve our blood glucose control – helping us have longer, healthier lives and less risk of long term complications from diabetes.
-With my major essay out of the way, I have one reflective report, and two weeks of discussion posts left until my subject is done for this session. It's been a bit of a relief that the workload for the subject has been very manageable, especially around my health troubles of late. Anyway, the good feeling I have about the subject will be validated (or not) in the next week or so – once I receive the result of my assignment weighted 45% of my final grade.
That's all I have to share for this week, for now. Thanks for reading 🙂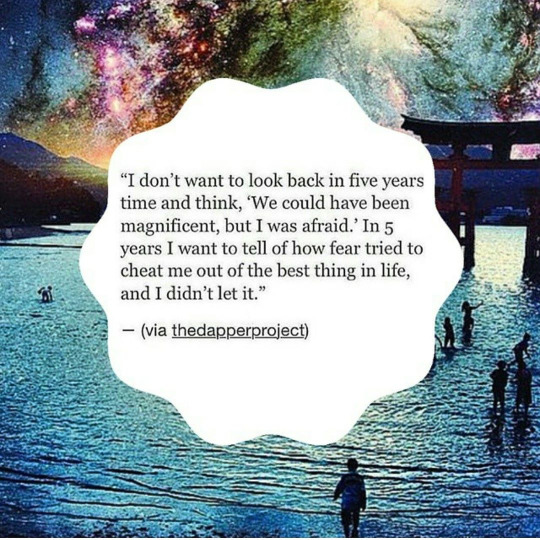 This post was polished by Page & Parchment.