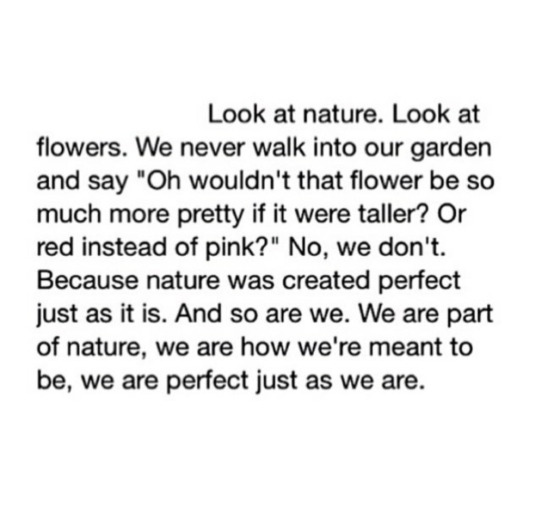 Hello from the other side of the long weekend! Apologies – this week's post was delayed as I decided to give myself some time to relax and splurge on Netflix instead. I'm still working on getting myself into better spirits, and am glad I took some time off to refocus on my goals for the rest of the year. Anyway, here's what I've been up to over the past week:
-In all honesty, I've spent the past week or two really coming to terms with hubby's job situation: knowing that there's no security, and also that he'll be spending the next few months figuring out the direction he wants to go to. Two things are clear: we/he need him to be in a more secure role with permanency before we can make our plans for the future a reality. But the second thing is that we want him to be happy in the career path he's chosen. We've spent lots of time talking about all the possible options and outcomes, and it's now up to fate and what opportunities make themselves available over the next few months. I will yet again reiterate how disappointed I am with the education system and its lack of loyalty and support for good teachers. Teaching is becoming a career so different to what it was decades ago: it's no longer a secure career, has unrealistic work expectations as well as lack of support and opportunities for good staff. They're no longer giving jobs to people because they're good at it – it's either for the highest bidder, or because of "who you know". It's been so disheartening realising this, especially after having a parent successfully be a teacher decades ago – seeing the clear change in the system is so sad. I'm sick of seeing my husband be treated so badly in the system, and really hope the perfect opportunity comes up which will make him happy and show that he is valued in the career force. Because we're just about fed up with our career situations – some good news is badly needed to help us get out of this slump.
-In light of the above, I've been trying to keep myself active. Alas, hayfever, recurring pain in my ribs and stomach and a group assignment for university meant that I couldn't keep up my normal pace. In returning to the gym this week, I discovered that even with my lack of progress, my weight has kept itself stable. Hopefully, I have recovered enough to get back to my reasonable rate of exercise and walking, as I really feel it helps me lift my spirits.
-This week, I've become quite aware (and ashamed) of how competitive I can be towards certain situations in life – especially in comparing myself to other women. Perhaps it's the society I've been raised in, or the influence of others, but I've been struggling this week with a little voice in my head that's comparing myself to other women of my age (related to career, weight loss and similar) and feeling a pang of jealously or a want to view them as competition. It's made me feel pretty ashamed: I should instead be more supportive of others and their journey! Ultimately, my biggest competitor is (and should be) myself: no one else has the same journey or circumstances, therefore it's unfair to compare myself to others. As a lover of the pinup/retro fashion scene, too often have I witnessed the snarkyness resulting from women making themselves opponents, rather than supporters. I'm hoping that I can be more mature and focus on helping others and encouraging others – celebrating their success, rather than being jealous.
That's really all I've been up to. I haven't been very productive activity-wise, but have had a lot on my mind that's required some time to process over the past week. I hope that once my major assignment is complete next week for my Business subject, I'll have some time to write some extra posts. I did promise my sewing post reviewing the costume I made a few months ago, and I have a Lipsense review in progress. Here's hoping I'll have them ready to post soon. Anyway, as always, thanks for reading 🙂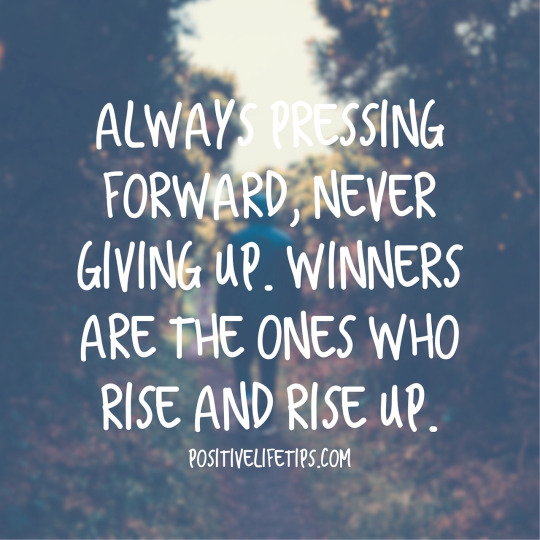 This post was polished by Page & Parchment.