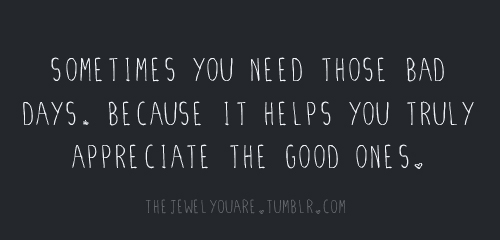 Hi there! Time to give you an update on what I've been up to over the past week:
-Since I went to Diabetes Clinic earlier this month, my doctors have been working with me to try and stabilise my blood sugar levels. It's been a bit of a guessing game at times (or feels like it is, at least), as I ended up coming out of last week having had eight hypos. There were two days where I had multiple hypos, so I was completely exhausted from so many low blood sugar levels. As a result, I ended up not losing any weight at the gym (in fact, I put on a couple of hundred grams). I really hope we can stop all of the hypos, so that I can have the best scenario in order for me to exercise and see better results – as well as be healthier overall.
-On the note of exercising: some people have suggested certain products or tablets to me to try and "lose weight quicker". I'll put it out here: firstly, I'm not exercising with the mindset of losing weight. As I've always said, I'm exercising to improve my health and medical conditions – any weight loss is a bonus. Secondly, I'm doing this the proper way, by exercising and trying to eat right: to me, any other way seems like a short-cut with short-term results, and will end up stuffing up my progress for the long term. Plus, I don't want to be doing anything that could impact badly on my medical conditions – such as the interesting effects of many weight loss pills and products. I just wanted to put this out there, as I've had a few people trying to sell me on these "short term fixes". While it's taking me a while to see progress, and it's probably much tougher than just taking some pills, it's much more rewarding and effective for the long-term for me.
-Last week, I received the results for my first postgraduate business assignment. I was really nervous due to never studying business before, and felt that the result of this subject would help me determine whether I was good enough to keep going with this course. Well, turns out I had nothing to worry about: I was a couple of marks off a High Distinction. This really boosted my confidence, and I'm now working on a group assignment with a fantastic, dynamic group of people. With this subject, I feel I have a lot to prove – this could determine whether I am able to access study leave in the future, and also influence my future career path. But overall, I'm in a really good mindset about my studies: it feels like I'm finally taking the right academic path to enhance my future.
-I've spent the weekend trying out the new Lipsense products I've received. I definitely think I'm onto a winner, and am majorly impressed with the durability of these products. You'll see on my Instagram (on the right-hand side of the page) that I've been posting up pictures of the product, from when I first put it on to the end of the day. For the test I did on Saturday, I ate, drank, kissed hubby a lot, had a shower, scrubbed my face and cleaned my teeth – after all of this, the product was still on my lips (with a little bit of wear, but understandable given everything I got up to!) I am tossing up the idea of whether I could become a distributor of Lipsense, but it would depend on the demand (how many friends would be willing to purchase through me), as well as whether I'd have the time. It works on a similar basis to companies such as Nutrimetics (which I also was a consultant for years ago), however it is the "in" thing to be a part of at the minute. I don't want to get into something where the market is already flooded…but if enough friends want to give it a go, I may reconsider and try and sign up as a distributor for my hometown region. Once I get the neutral colour I've wanted to try out, I'll write up a thorough review on here.
That's about all I've been up to! Thanks for reading 🙂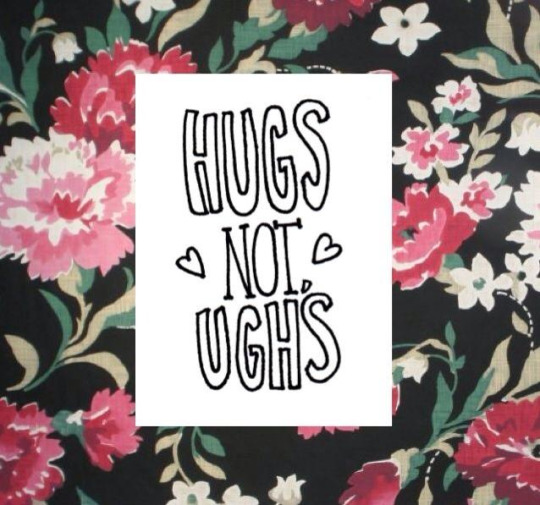 This post was polished by Page & Parchment.