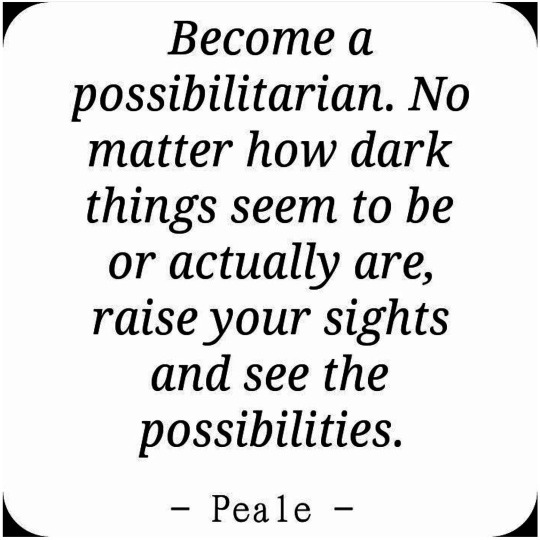 Welcome to another week of updates! I feel that yet again time has gotten away from me over the past week. I really wish I had more time to work on my blog and writing projects (to bring lots more different posts here than my usual goal-setting updates). That being said, I'm not getting any less busy, so I need to refocus and try to get myself back into the "funk" of writing a unique, encouraging blog. Here's hoping I'll get inspired over the next few weeks.
Anyway, here's what I've been up to over the past week:
-I've been gradually getting back into my usual level of exercise with the Curves Complete program; however, I'm still sticking to 3 workouts a week due to some rib pain still being present. Last week I managed to reach the gym and walking goals I set myself. I have had some slight weight gain due to hormones at this particular time of the month, but I'm really hoping I can try and reach a specific weight goal over the next few weeks.
This coming week though, I have an even bigger goal to reach: my 200th workout at Curves. This is pretty incredible for me – this time last year I was reaching 100 workouts. Considering I've had pretty much 6 months off due to illness and injury since joining Curves in 2014, I am pretty excited about finally reaching my 200th workout milestone. While I really can't see much of the progress in my appearance (I've lost some centimetres and kilograms, but nothing which I could parade as being a dramatic change), I can clearly see the progress in my health. My diabetes is in the best control I've ever seen it as an adult, and I really feel more active. The fact that I'm making an active effort with exercising regularly – even if I'm not losing record amounts of weight, is what makes me feel really proud of what I've achieved. I've made exercise a habit in my life, and that is such a massive milestone.
-Thanks to the extreme generosity and help of my amazing brother and his wife, my husband and I have finally been able to set up our gaming desktop computer. This is something that occurred based on some gifts we received for Christmas last year, and my husband and I are so thankful. We're finally able to play so many games which weren't working on our old/weak-powered laptops, and have a reliable computer to do video editing and streaming. I'm so excited to have a decent desktop computer again, and spent a large amount of time over the weekend playing Skyrim, World of Warcraft and installing the Elder Scrolls Online. Overall, I'm continually reminded of how blessed I am to have such a supportive, kind-hearted family who is happy to help out each other.
-This week, I finally took the plunge and have purchased a product I've been wanting to try for a while: Lipsense lipsticks by Senegence. These lipsticks seem to be doing the rounds on all of the Pinup/Retro fashion buy and swap groups I'm a part of on social media. I was a bit curious, as I really want to be wearing lipstick regularly (daily, if possible). I am someone who is a bit of a klutz when it comes to lipstick: I will eat, drink water, talk and, as a result, get lipstick everywhere. The amount of times I have to retouch lipstick (if I try to wear it) has made me really self-conscious about trying to wear it regularly…yet, it's something I really want to do. Here's where Lipsense comes in. So many ladies are raving about its staying power, as well as durability through the whole day with eating, drinking, kissing…and no retouches. As a result, I'm going to give it a go and see whether it lives up to the hype it's caused. I have purchased myself a few shades, and will hopefully work on writing a review on here once I've had a bit of an experiment. I will let you know though; I hope they end up being as good as I've heard, because this could literally change my life of being too scared of wearing lipstick! 🙂
-I submitted my first postgraduate assignment last week, and am eagerly awaiting the results this week. I'm slightly nervous: I felt that I did a relatively good job on the assignment, but I don't want to be overconfident either (studying business for the first time ever). In all honesty, I'm worried that I could get terrible results, and I'll then have to decide whether I hang in there and work extremely hard, or if I give up. It's tough: being unsure as to whether I actually know what I'm talking about in this new degree, or if I'm a big fake. Here's hoping the results prove me otherwise, as we have a group assignment next and I don't want to let the group down. I'm pretty excited about the group assignment, as I have a really great group to work with, along with a fantastic topic.
-To end this week's post, I will finish on a hopeful note. This week, hubby and I are awaiting some news from his end that will change our future for the better. It will bring us confidence in pursuing our future, and will bring many of our plans for the near-future closer than we think, as well as a hell of a lot of security and hope. I will not reveal any more on here until my hubby finds out more…but we are eagerly awaiting some news and hope with all our might that things will work out how we hope they will.
And that's all I've got this week! Thanks for reading, as always 🙂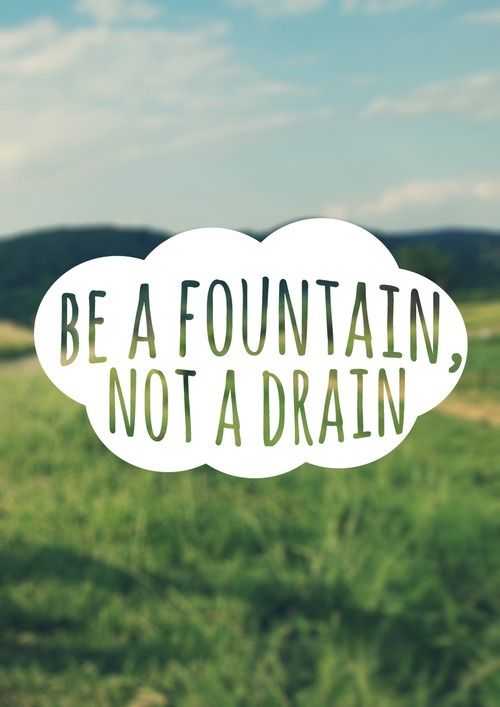 This post was polished by Page & Parchment.