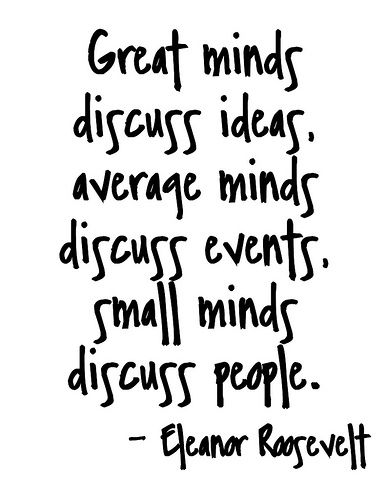 Hello again! Apologies for the slight delay in posting – I've had a few writing tasks for my postgraduate study which required my attention first thing this week. Here's what I've been up to over the past week in particular:
-After returning back to Curves last week, I only managed to complete two workouts due to the pain in my ribs. Unfortunately, muscle damage around the ribs will take some time to recover as I'm constantly using them (to breathe and talk, especially). I am aiming to hopefully complete 3 workouts this week, gradually getting back to my usual routine of 4 workouts and 5 lunch-break walks each week. However, it is really frustrating for me to yet again be set back from exercising and seeing progress in weight/centimetres lost due to illness. However, I have managed to maintain my weight loss from the past few weeks, and have lost almost 10cm this month. I really hope I can recover soon so I can start seeing real progress again.
-Since discovering The Great British Sewing Bee last week, I've been eagerly preparing myself to get back into sewing. I've managed to have a read through two of my most recent sewing books: Gertie's New Book for Better Sewing and Gertie Sews Vintage Casual. I've also been searching through my patterns and am setting up mini-projects based on the fabrics I have in my collection. I also managed to source a retro Simplicity pattern I've had my eyes on for a long time – one that is an easy poodle-shaped skirt, which I'm hoping to use as a base for making skirts to wear my petticoats with. The next step will be to properly set up my overlocker again, and prepare my sewing area. I'm looking forward to setting up some projects over the next few weeks!
-Studying, and my first postgraduate subject on campus, has been going pretty well for me. In last week's class, I discovered I was the only student present who had completed all the required online discussion posts. This was a bit of a relief for me, as I was worried I'd fall behind! Over the weekend, I lost some time I had set aside for study due to having to rest my ribs, however I'm almost up-to-speed for classes this week. Coming from a Humanities undergraduate background, I was slightly nervous about writing up my first assignment (due next week), however after hearing that the lecturer is quite lenient in the report structure, as well as flexible in the references we use, I'm pretty confident about finishing off my assignment over the weekend. I'm also surprised at how well I've been coping with the evening classes: last week, I came home feeling energised based on the information I learned, and still awake enough to have a cup of tea and do some reading for leisure. This subject is set at a pace that is really good for me starting out in a business degree, and I feel that the content I'm learning is easier to understand and apply based on my working life experiences. Here's hoping I can stay on top of my assignments and study!
-Hubby and I have been working on planning a mini-holiday just before Christmas. For the first time in my working life, I will have extra time off before and after Christmas, which I am ecstatic about. With my sister due to have her baby around Christmas/New Year, we didn't want to be venturing too far away. However, we've decided to spend a couple of days in an area of New South Wales that we love (and is pretty close to us): the Southern Highlands. Our aim is to have a relaxing few days with time to read, eat delicious food, browse through antiques boutiques, op shops, second hand book stores and more, and recover from a very rough, stressful year. We're aiming to book in at a place we stayed at a few years ago (on one of our very first holidays together). I'm really looking forward to this holiday, as it will be our first time away this year (we were kind of blessed last year with our mini-honeymoon, then our overseas honeymoon…as a result, we've been a bit stingy in not having any holidays this year).
-This week, I've been tackling some feelings of being uninspired or unchallenged in my daily environment/work. For me, I feel so energised and encouraged when I'm learning – I feel that I will always be a "lifelong learner", and if something doesn't help me to understand the world better, or challenge me in a positive way, it can really dampen my spirits. I'm currently undertaking a lot of mundane tasks, which is really making me feel like I'm stuck in a rut. I'm hoping I can instead refocus on giving positive energy towards my hobbies and study life until things pick up soon…hopefully.
And that's a wrap for this week! Thanks for reading 🙂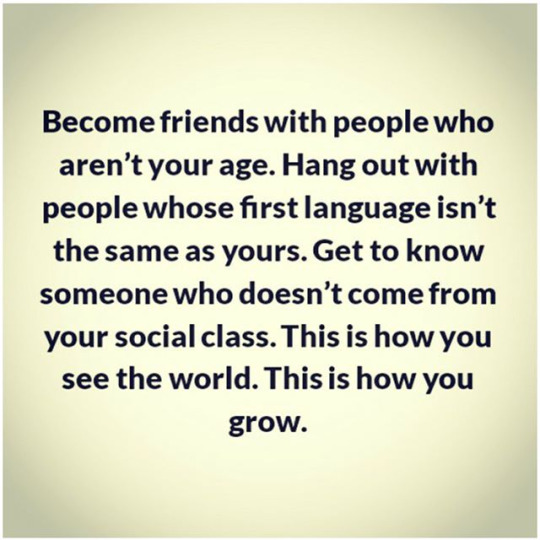 This post was polished by Page & Parchment.