Hello there! Wow – it's amazing how much better I feel today compared to last week. In fact, today is the first day I've started feeling better enough to get back into my daily routines and activities, and I'm starting the week feeling so productive because of it! So, without further ado, here's what I've been up to over the past week.
-Last week, I ended up having to take it easy and adjust to having bad asthma. When I wasn't at work, I was at home on a nebuliser, or trying to rest. However, half-way through last week, my left ribs became excruciatingly painful as a result of too much coughing. I ended up at the doctors,  having an x-ray to see whether I've done any serious damage (which I'll find out later this week). I'm pretty confident that it's just muscle damage, though. At the time last week, though, I was struggling to breathe, sleep, eat or do anything without feeling sharp pain in my ribs. I am happy to report that I am now feeling 100 times better than last week (even compared to the weekend), and am starting to feel like my normal self again. Yay!
-Today was my first time going on a proper walk and exercising at Curves in over three weeks. I can't believe to explain the pure joy I felt when I put my gym shoes on and walked out the door. While I do have to take it easy for the next week or so, it's such a relief that I can start being active again. Seeing all of the benefits exercise and walking gives me across all aspects of my daily life – and to then have these taken away due to illness – it certainly makes me appreciate more what being active has done to help me.
-I had my first postgraduate evening classes last week, which was quite exciting. The subject I am starting with, Global Business Practices, seems like a fantastic way to get me back into studying, as well as introducing me to studying business. The class has no textbooks, as well as no exams, and the structure of the class is for us to watch videos in the lecture, and then have a group discussion for the tutorial component. We also have online discussion posts to write each week in order to share opinions and experiences – something which will be very valuable, as our class is predominately international students from extensively varied career backgrounds. Studying business still feels slightly daunting to me, as my academic background is from the humanities field – I feel that my approach may be too dynamic, philosophical and creative in comparison to others. That being said, in our digitalised society, those who are innovative and imaginative are being encouraged to pursue the corporate world…so it could be an advantage! Anyway, more of an update on my studies will occur once I've tackled my first assignment next weekend!
-This week, I've started to feel something. I'm so ready to reinvent myself across so many aspects of life. I'm so ready for a change in some key areas: a fresh start. This is going to be vague but – I've been feeling like I've been stuck in some things and situations for so long that I no longer have the chance to do something different that makes me stand out or correct any shadows of negativity from the past. So, I've been spending some time trying to research, prepare and hope. I'm really ready for a change that will help propel me into being the type of positive, helpful, crafty, friendly caring person I want to be on a daily basis. This week, I yet again wait to hear whether I am one step closer to the chance for big changes…the feeling from it all is becoming more and more familiar, and I'm more accepting of being flexible and taking chances from it all.
-In the midst of resting up and trying to recover from illness, I discovered an amazing television show: the Great British Sewing Bee. I started to watch an episode at my in-laws whilst trying to fix up some very high blood sugar levels, and instantly got hooked. In the episode I viewed, the theme was on vintage patterns. The contestants had a challenge to construct a "walk-out" dress – a 50's Butterick pattern which I have in my collection! Seeing the pattern in practice (I haven't tried out mine yet) really inspired me. I have since obtained all three seasons of the show – the more I watch, the more enthusiastic I am about getting back into some sewing after the success of my Mera dress from a few weeks ago. Here's hoping I have a free weekend soon to set up my sewing area properly!
That's about all I've been up to! Thanks for reading 🙂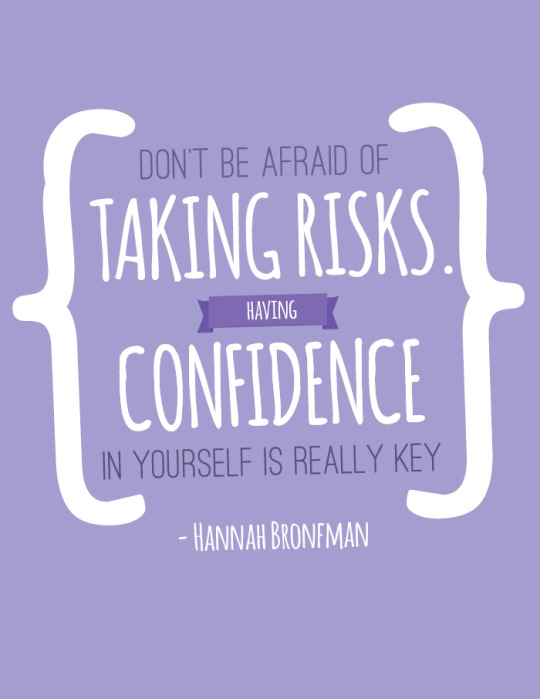 This post was polished by Page & Parchment.