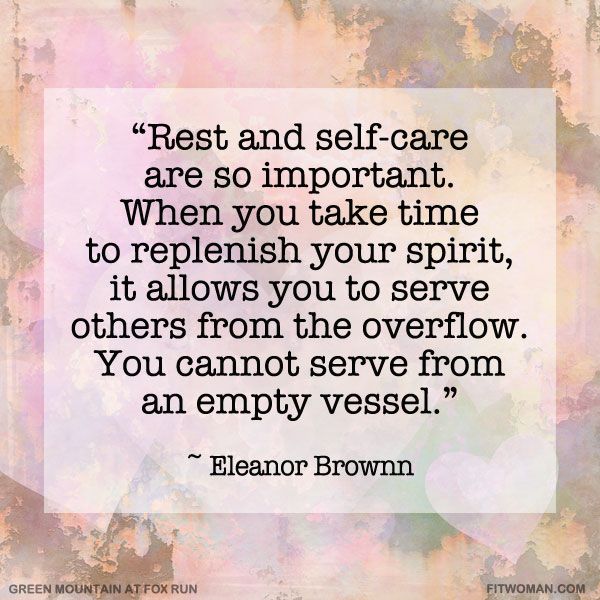 Hi there! I am so sorry for the late update – I am still very unwell, and have been resting and barely in front of a computer, let alone trying to get some blogging done! However, now that my sinus, throat and ear infection has migrated from giving me a killer headache to blocking my ears, I feel well enough to write a post! So, here's what I've been up to from last week (which hasn't been much…):
-Obviously, I've been ill for the past week. I've had a sinus infection, which has moved into a throat and ear infection. I've had it for over a week now, and it hasn't been going anywhere. I'm on my second week on antibiotics now, and have had to change to something stronger as the first antibiotics did nothing. I thought I had gotten through winter without getting sick (for once in my adult life), but this infection has really knocked me out. I've had energy completely drained for me, where I've been going straight to bed after eating dinner at home due to exhaustion. I really hope I make some solid steps towards recovery over the next few days.
-I've been trying to rest and recover over the past week, especially given that I have very little sick leave left for the entire year (I submitted doctor's certificates for all bar two times I was sick….yes, I have been *that* ill). Given I haven't had much time off, it's meant that I've really been a bit of a hermit after work hours. I've also had to stop going to the gym (I tried working out once while unwell, but the gym wouldn't let me as I looked so unwell), and am hoping I'll be well enough to return next week. My steps each day have been terrible, as I haven't been able to get to the gym or exercise due to shortness of breath/wheezing. I've upped my Vitamin C intake, as well as Zinc for immunity and lots of iron to combat fatigue. Overall, I'll probably be taking it easy for a little bit to ensure my recovery happens sooner rather than later – I can't push myself.
-One of the only things I've been able to have some energy for over the past week (other than coughing and watching Netflix) is playing some more World of Warcraft on private servers. The simplistic nature of quests for a lower-level character has been quite therapeutic around my illness. Which reminds me…I will have to get back to Elder Scrolls Online soon.
-Due to illness, hubby and I haven't been able to stream on TwitchTV for over a week. We do miss it, but we're in no form to be streaming and talking yet. Hopefully we'll be ready next week!
-I managed to complete my amazing sewing project, which I started over the weekend! I can't share what I've made yet (I'll explain later), but I'll have a post ready for next week to explain how it all went. It's really helped me gain confidence about stepping up to the sewing machine again, and reminded me how accomplished it feels when you create something of your own: completely customised and fit to your measurements. I can't wait to show you more next week!
-I officially start my postgraduate business classes  next week. In all honesty, I'm a little bit nervous. It's going to be the first time I've studied in face-to-face classes for almost 4 years, and my first time studying business subjects. I am hoping I'll be able to balance study around my current hobbies and home life, and have my fingers crossed that studying these subjects will be relatively painless. I'm so eager to earn this qualification, as I feel it will open so many doors for me in the future. Yet, I feel that I have a lot to prove in the study and completion of my first subject. We'll see how it goes.
That's really all I've been up to this week – short, but sweet. Thanks for reading, and I hope to write to you as a recovered, healthier being next week! 🙂