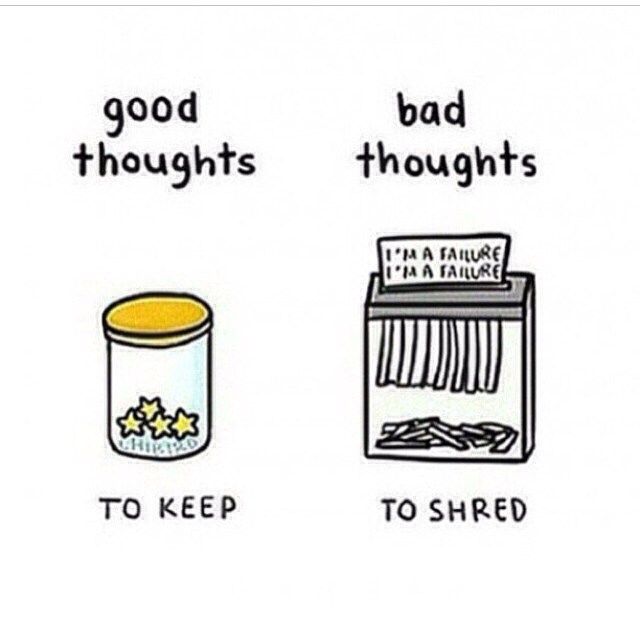 Hello from a very gusty and drizzly south coast of New South Wales, Australia! Sorry for the late post – I've been quite unwell over the past 24 hours. The weather over the past few days has been particularly miserable – walking against the wind back from the gym is not fun! However, I'm now in the comfort of my heated lounge room in my ugg boots, and ready to bring you this week's update! Here we go:
-Curves Complete this week was a bit of a letdown for me, thanks to female problems, and diabetes problems. I managed to have 4 hypos last week, which tends to always mean that I end up putting on weight the following week. Overall, I'm feeling pretty frustrated because of how many things I have to take into account medically whilst trying to make myself a healthier person, and how little results I seem to be seeing.
-I'm so excited this week! Some amazing opportunities have come up, and I'm going to put my hat in the ring for them. I also received a massive confidence boost last week, when I was approached about another opportunity which I hadn't even considered before, and was also recommended for the opportunity as well (apologies for being vague – I can't disclose anything for privacy reasons, and also in case nothing eventuates anyway). There's basically a one in three chance that something will happen that will help all aspects of my life right now. Hubby and I will finally be able to start saving for a house and have the strain from lacking finances lifted, and I would have a better balance with all parts of my life. I feel so hopeful and determined that something big is about to happen which will change my life for the better!
-Last week, my husband convinced me to finally give Minecraft a go. This was because we discovered my brother and his wife really enjoy playing it, and hubby decided to set us up a family server to play on. In comparison to the one time I tried out Minecraft (single player), playing on a private server was a really fun experience, and it's quite addictive. It's good having a game that brings the family together, and we've got one more game to add to our collection for a family LAN party in the future!
-Hubby and I had our first week of streaming on Twitch TV at regular times (Friday night, Saturday morning and Sunday morning), which was a great success! However, 6 hours of streaming was pretty exhausting for us in the end and we lost a lot of energy towards the end. We have a few people who are coming to visit the stream regularly, which has been especially encouraging for us. In fact, this really helped us when we got our first ever troll on the stream chat. Our regular stream guests stood up for us, and helped us ban the troll. I was worried that I would get anxious and freak out about being trolled, but it was relatively easy to manage if you don't react and "feed" them. It's disappointing when you see someone trying to ruin everyone else's fun by being immature, but it happens when you put yourself out there on the internet. Streaming is so much fun, and it's allowing hubby and I to play video games regularly (something that I was not being able to do as I wasn't allowing myself free time to do so).
-Thanks to a very social weekend, and starting up our Twitch TV regular streaming, I haven't started up my sewing yet. I've got my fingers crossed that I'll manage to be courageous over the weekend and have something to tell you next week!
That's all I've been up to over the past week. Thanks for reading 🙂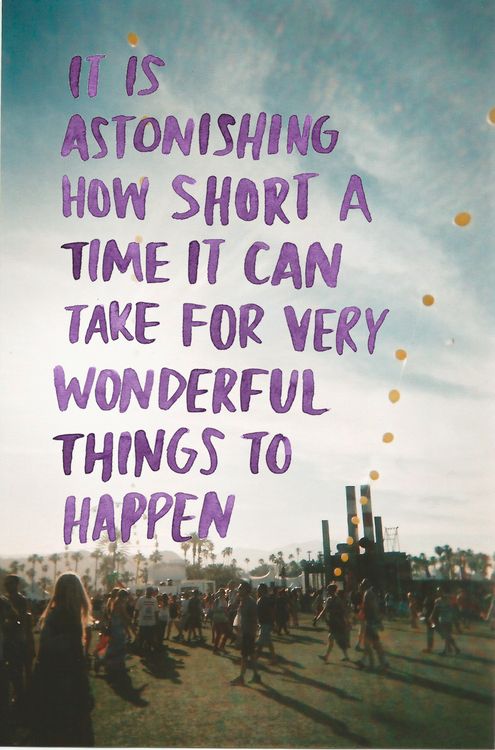 This post was polished by Page & Parchment.