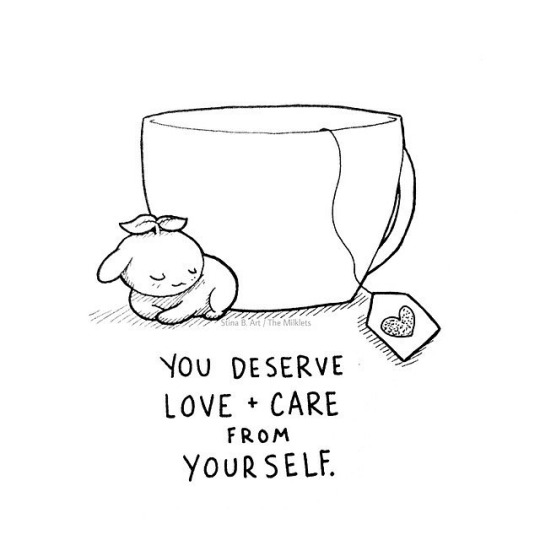 Hi there! Sorry for the late post this week! I've got another update to share with you 🙂 Read on to find out what I've been up to this week…
-I have some fantastic news to share with you: I'm going to be an aunty again! My sister is having her first baby, which is due in January next year (we're hoping for the baby to be born between our birthdays, also in January, haha). This is really exciting news, and I can't wait to share my nerdy passions with another niece or nephew – plus, there's a really high chance that this baby will be a natural redhead! 🙂
-Curves Complete this week went rather well. I've lost a few centimetres in my last weigh-in, and almost 1.5% body fat. Thanks to also doing a Workweek Hustle Fitbit Challenge (which I won, yay!) I ended up doing 5 days of over 10,000 steps in a row! Last week, I had lost another 500 grams, but thanks to water retention this week due to female problems, I've now put on weight, blergh. I'm hoping that I manage to get through this week's Fitbit challenge and the gym in one piece, as I'm really not feeling that crash hot this week.
-I had a pretty unproductive weekend due to being unwell (yay female problems…). Thanks to hormones, I've felt like I've had the wind knocked of me and have been in so much pain due to cramps…yay. My body was obviously trying to tell me that it needed a rest, so I spent most of the weekend (other than seeing a movie and catching up with family) in bed with a water bottle and watching Netflix. I felt so drained and was in a lot of pain. As a result, I feel pretty disappointed that I didn't get to do everything I wanted to over the weekend, but it seems that my body was telling me that I needed to take it easy.
-Once again, I haven't picked up my sewing as I "chickened out". This happens a lot to my crafty projects: I'll get started, realise how easy and fun it is, but then run out of time to keep it up. When I then want to get back into the hobby, I freak out and get anxious about my abilities. I should take a page from Shia Lebouf's book and "JUST DO IT", in all honesty. So, I'm setting myself a goal to at least have one pattern cut out and a test run in calico of a bodice over next weekend. Small steps is key to me getting back into this hobby. I know how much I enjoy it, and will really get back into sewing once I finally get the guts to start it up again. Fingers crossed I can get things started this weekend! (Note: My resin work is also on my radar, however due to the bloody freezing winter we have, our workshop is ridiculously cold. So, I might leave resin crafting until it's a bit warmer).
-I realised something this week: I've really fallen behind in reading for leisure. I can barely remember the last time I read for fun – maybe because I spend most of my time reading a variety of content/mediums on my computer, and I'm too drained when I hop into bed (when I'd normally be reading). I'm hoping that in line with my sewing, I'll also start reintroducing reading time as a wind-down to help me relax in the evenings. I've got a lot of books to catch up on (and my poor Goodreads account has suffered long enough!)
-Last week, hubby and I spent some time setting up our Twitch channels. I managed to also hold another successful stream on Twitch, which we also then uploaded to Youtube. Our plan is to try and stream on Friday nights, and then either Saturday or Sunday morning. This is a little project we're working on, and I hope to bring you more news soon! 🙂
-I've been pretty disappointed at the lack of writing I've been able to do here recently. I've got several half-finished posts in the pipe-line, yet have been suffering from a stint of "writer's block" and can't seem to complete them in a timely fashion. With the Youtube channel and Twitch as well, I'm finding some of my normal writing time being taken over. As a result, I've been thinking about where I want this blog to be going, the type of content I want to be writing about, and about having a general big brainstorm about where this website could be going. I hope to bring much more content to your screens soon!
That's all for this week. Thanks for reading 🙂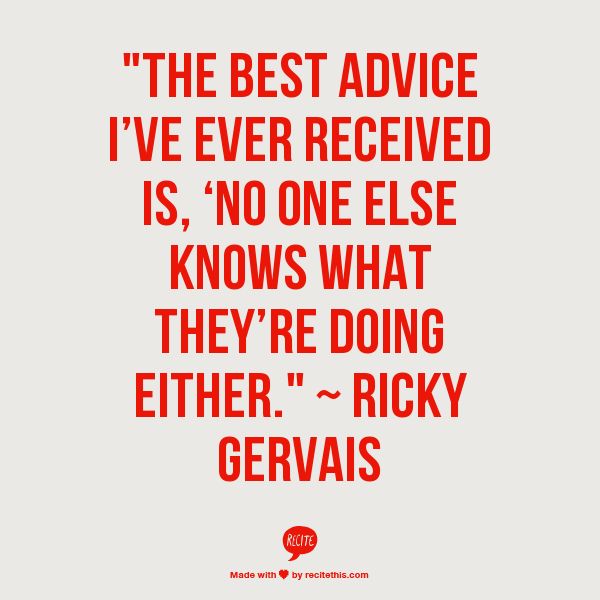 This post was polished by Page & Parchment.