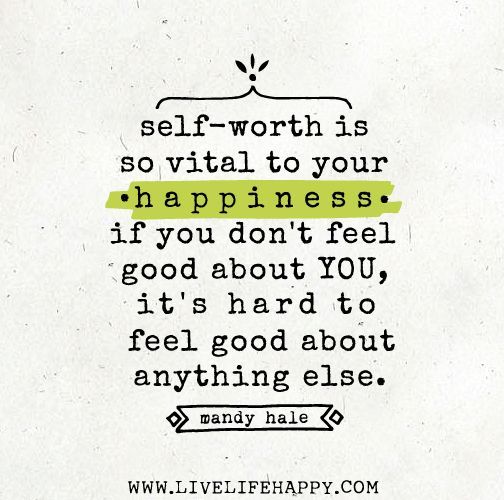 Wow, the 26th post of the year means that we're halfway through 2015! Along with my normal weekly update, I'll also give you guys a quick reflection on how I think the year has been so far. With an aim to get lots more writing done this week, I hope I have lots more to share with you soon!
-Firstly, a reflection on how the year has gone so far. I started this year with my NLD deciding to become active, leaving me quite unwell and unable to exercise for three months. After taking the time to rest and recover, I now have dormant NLD, and am able to exercise on an almost-daily basis. I have also maintained my exercise regime and am on the path to being healthier: not just physically, but emotionally and mentally However, I also started this year quite disappointed and frustrated at where I am career-wise. So, I've been trying to active set up some hobbies and activities to give myself self-care and a feeling of value and importance outside of the workplace. After 6 months of being unsure about whether I'd continue studying, I'm about to start a qualification that not only is interesting to me, but also is perfectly suited to my professional skills and future aspirations. I've got a long way to go confidence-wise still, but I'm much better than where I was last year. Plus, I am still blissfully married to my epic husband, which will never ever change; if anything, it's the one constant source of positivity in my life, knowing that it's something that will always be going right. I'm hopeful to see what the rest of the year brings as it unfolds!
-I did mention that I might have some news for you this week. Well…unfortunately I have no news. It's hard to explain, but the opportunity I was waiting to hear back about ended up not going ahead. There apparently is a plan for it to come up again in the near future (with some slight changes), and I've been advised that I should go for it when this does happen. So, even though I didn't get good news so-to-speak, I'm hopeful. Either way, what's meant to be is meant to be.
-This week on Curves Complete has been relatively normal – I did my normal workouts and averaged 10,000 steps a day. I did have the first weigh and measure for the 12 Week Challenge (4 weeks in), where it appears that while I have maintained weight, I've lost 1.2% body fat and a few centimetres here and there. My blood pressure has also improved dramatically since I started exercising again, which is awesome news!
-I spent some time this week figuring out the software for my insulin pump, so I can upload my pump's readings, blood glucose results and averages to my computer and the server for my pump. My doctors and I agreed to set this up so I could easily send through my results to them for any necessary changes (something we'll be working closely on for at least the next year until my diabetes is in perfect control). To ensure that records would be accurate and easy to interpret, I've made it an active goal to do more blood tests each day (as mentioned previously based on the advice of my doctors). This has been going really well, and I've pretty much managed to do around 7 BGLs a day (including one an hour after every meal, which I wasn't even doing before!) It's a massive achievement for me, and as long as I remember to keep checking my sugars (especially before bed when I'm most forgetful/sleepy), it will become a stable habit.
-Over the week, I also received confirmation and approval for taking extra leave over the Christmas school holidays. Since starting work full-time, I've never had the opportunity to take extra leave over the Christmas and New Year period. However, given that my husband is a schoolteacher, I really want to spend some time with him and the rest of my family (including young nieces and nephews) who will also be on holidays during this time. I am really excited to have a few weeks booked in, and am considering whether hubby and I may have a few days away somewhere around my birthday just to relax and make the most of the holidays.
-This week, I realised that I've fallen behind on keeping up hobbies and activities that make me happy and feeling productive. The main thing I've wanted to do (and have really sucked at trying to put into place) is sewing more of my own clothes. With a lack of finances and wanting to start saving for our own home, I've realised that I won't have much funds to buy pretty new clothes. So, I want to have another go at re-starting this hobby. Not only will it be more financially savvy, but it would also be a crafty skill that will help build up my confidence (something which has started to plummet in a professional environment lately). I've spent the weekend planning out which fabrics to use for which patterns, and am aiming to use the upcoming weekend to set up my overlocker and sewing space. Starting off, I'm going to try to make a simple day dress using the 60s Butterick pattern I had in mind for the formal brocade dress I attempted a few months back (we ended up not having enough fabric to make this dress), as well as a simple bright purple cotton drill day dress from a 1953 Vogue pattern. This would also give me some fantastic content to write about on here! I really hope I can give myself a fair go of trying out more sewing: it makes me feel so accomplished and confident when I do!
-Last Friday, I did my very first Twitch TV stream (with hubby as my sidekick)! It was a bit unplanned and unexpected, but due to hubby receiving an El Gato from me as part of his birthday present, we decided to give it a try. I streamed me fumbling through the start of The Legend of Zelda: The Windwaker. It was a fantastic decision, as only two other people were playing this game on Twitch at the time! I ended up having up to 9 viewers at one stage; for an unadvertised first stream, this was incredible. We had a very enthusiastic and active chat room, and met some really awesome fellow gamers in the process. Hubby and I were also surprised that our Australian internet was able to let us stream, and we're also so excited and motivated to keep streaming (especially once we get NBN). So, I'm hoping to stream once per week, and you'll be able to find me under mrsgingerfox on Twitch, if you're keen!
That's all I have to share for this week! Thanks for reading 🙂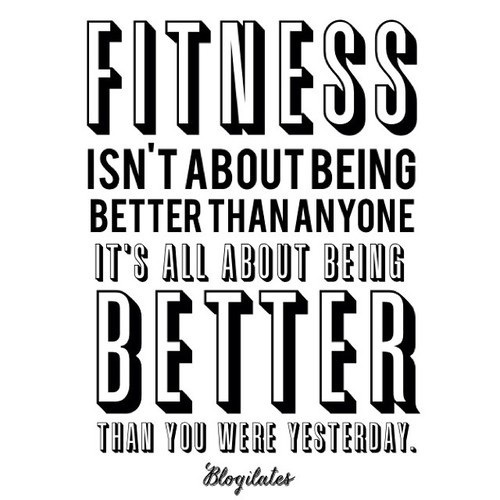 This post was polished by Page & Parchment.