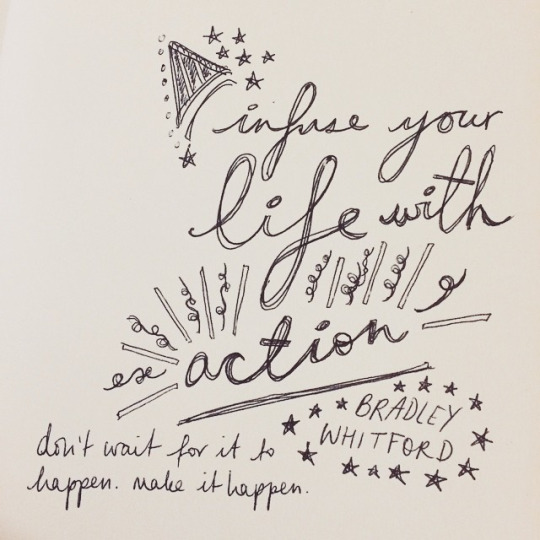 Hello there! Apologies for the delayed post – I was expecting to receive some news to share on here, however still haven't heard anything. Alas, I will go ahead and post what I've been up to over the past week, and hope next week's post has some exciting news to share 🙂
-I'm back into the swing of being in the Curves Complete program, working out 4 days a week. My body seems to have also readjusted to exercising, as I'm no longer having as many hypos post-exercise. I managed to lose another half a kilo last week, and am on track with my goals. It's incredible how much more active and alert I am now I'm back to regularly exercising and walking! Last week, my steps were a bit low as I had a sick day for a bad migraine and was at Diabetes Clinic, but I've made up for this with my steps for the current week so far. I've also been following what my new endocrinologist has asked me to do and am doing more than double the blood glucose tests each day, which is helping me get the most out of exercising too. It's great to feel a little bit more in control of my health again!
-I've been waiting to receive some news this week. For the whole situation, I've been calmer than I've even been in similar situations. I'm really trying to take on the approach of "whatever happens is meant to be", and if this doesn't turn out, it just means something better is in store. That being said, I've had a really positive feeling about this, and a couple of signs of good luck. If this news was of a positive kind, it would really feel like everything was falling into place for my husband and I. Hopefully I can share more about this next week!
-Over the weekend, I managed to play quite a bit of Elder Scrolls Online, and have recorded a couple of videos of my gaming experience. Unfortunately, the sound decided to not work (again), so I'm going to have to re-record the sound for the videos…which means there'll be a delay in getting this content up on Youtube. Regardless, I have some older Pokemon videos to work on, as well as the Zelda series with hubby.
-After trying out Aveda's Madder Root shampoo, I've noticed that it's barely doing anything to enhance my natural red hair. So, I'm going to start investigating other products. A lot of natural redheads swear by henna or henna-infused shampoos to help keep the brightness of their natural red hair, but I've been hesitant to try it out. However, Lush has released a henna-infused shampoo bar, which I may look into trying out before looking at full-on henna. If anyone has any suggestions, please let me know!
-I'm so sorry for my lack of writing on here! I've really been having a busy past few months, and really need to start making writing a priority again now that my health is better. I have a few posts in the work regarding exercising, as well as some wish-lists, and a feature of our Youtube channel. In writing this, I'm making a commitment to have them up on here soon, as promised!
That's all I have to share for the past week! Thanks for reading 🙂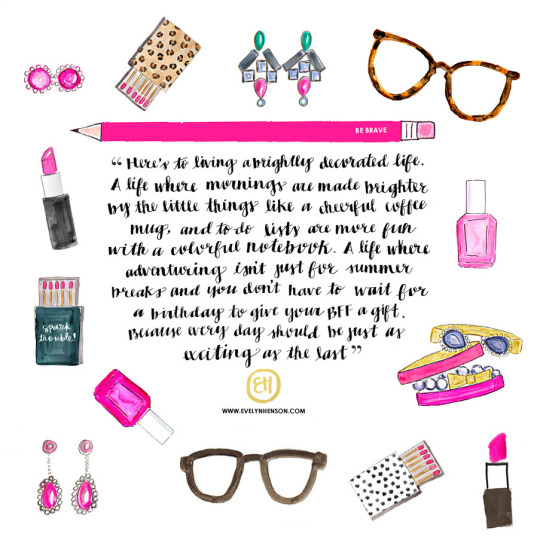 This post was polished by Page & Parchment.