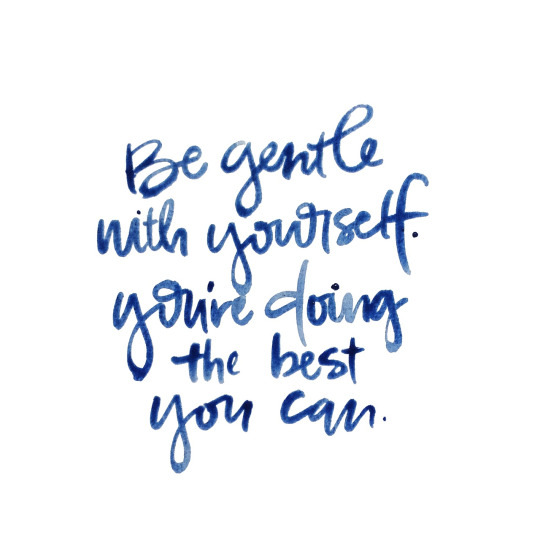 Hello folks! I was off work today due to my Diabetes Clinic (more detail about that below), so I've had a chance to write my blog post a little bit early this week after a weekend filled with bride and bridesmaid dress shopping for a close friend, and family birthday celebrations. Anyway, here's what I've been up to over the past week:
-This week, I've managed to lose 900g on Curves Complete! I wasn't expecting much weight loss due to the long weekend, but this is a pretty good result. At the current rate, I'll be hitting the lowest weight I've had (just before our honeymoon last year) in the next month or two! I'm going to focus on really trying to stick to the Curves Meal Plan this week. Plus, this week I had to make a "healthy pledge" for the rest of the 12 Week Program. I've decided that mine will be to not have any soft drink at home – the only time I could have soft drink is if I'm out for a special occasion or such. Otherwise, I'm trying to wean myself off soft drink (and even soda water due to the sodium, as my blood pressure is above normal). So overall, I'm feeling like I'm back into the swing of becoming a healthier me 🙂
-I spent this morning at my Transitional (those between the teenage and adult) Type 1 Diabetes Clinic with hubby. It was hubby's first time attending one of my clinics, and it was really beneficial for both of us to be there. As my Endocrinologist is on maternity leave, my doctor for the next year is the Professor of Medicine at the University of Western Sydney. Not only does he specialise in Type 1 Diabetes, but he is one of the world's experts (he was running programs at Cambridge University before coming to Australia) in Type 1 Diabetes and Pregnancy, and Type 1 Diabetes and young adults. Don't get ahead of yourself reading that – I'm not planning on getting pregnant right now. However, as a Type 1 Diabetic, if I was wanting to have kids any time within the next 5 years (which is pretty true), I need to have my health perfected 2 years prior to even become pregnant or have a successful chance of becoming pregnant and having a healthy child. If there was any doctor who could help me achieve this, it's the one I saw today. He is the leading doctor in this field, and not only did he want to personally handle my diabetes management now, but he wants to over the next few years to ensure I am able to successfully have children. Not only did he balance out what challenges I'll be facing, but he also was very encouraging and said that I was doing so very well in exercising and trying to get my levels in control. Today's clinic session was very informative and helpful for hubby and I…even if we have a lot of work ahead of ourselves.
-Speaking of work, from this week, hubby and I will be stepping up our approach to a healthy lifestyle in line with Diabetes Clinic. From next week, we'll be taking a stricter approach to our meals and exercise. In order to perfect my blood sugar levels, I am now required to check my levels at least 6-7 times a day. As such, we'll be setting up a "reward system" to help me achieve this. I now need to give myself my insulin at least 5-10 minutes prior to eating meals, and will now also check my blood sugar levels an hour after eating. We will also be more accurately measuring out our meals, and recording their carbohydrate, sodium and fat content – this is to ensure that I am accurately counting the carbohydrate content of my meals for my insulin rates. I will also be changing my insulin pump rates from calculating based on exchanges to mg of carbohydrate, which is much more accurate. Yes, it's a lot of changes…but it needs to be done to ensure the future of myself, as well as my family. However, it's not happening straight away – we'll be easing ourselves into it over the next week.
-Last week, I managed to get my pre-order of The Elder Scrolls Online: Tamriel Unlimited. I haven't had a chance to play much yet due to a busy weekend, but from what I've played so far (including some time playing the beta version a few months back), I'm very impressed. Once I get paid this week, I will be purchasing the Imperial upgrade, as my character will be an Imperial (I love how the Imperials have no set alliance). I will be making a few YouTube videos of me playing the game – I actually started this last week, however the sound didn't seem to record very well, and I'm wanting to make a different character anyway once I get the Imperial upgrade. As soon as I get these videos up and running, you'll hear about it on here.
-I'm still waiting to hear some news about an opportunity that could potentially change future plans for hubby and I. In all honesty, I have a really good feeling about things, but I don't want to jinx myself. If this went well, it would make things so much better for the future. I'm really hopeful so I can share it all with you!
That's about all I've been up to, until I write some extra blog posts on here other than the weekly updates (rest assured – I'm working on these, sorry!) Thanks for reading 🙂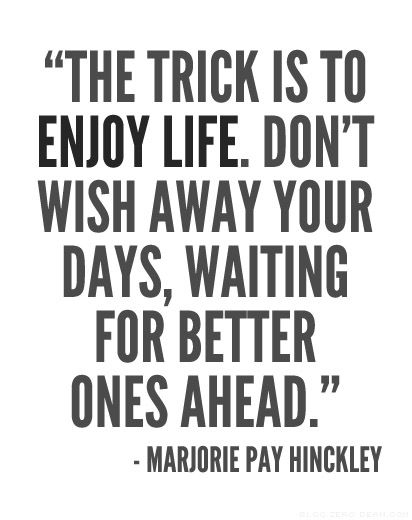 This post was polished by Page & Parchment.