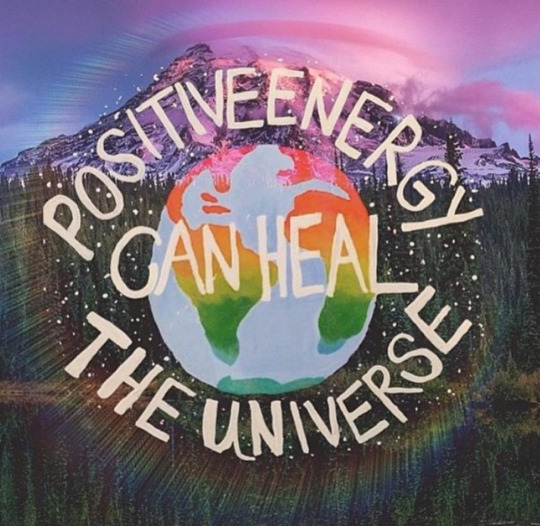 Hello readers!
Firstly, apologies for the delayed post! I've had a few technical issues to deal with from earlier this week. We've just had a long weekend here in Australia, thanks to the Queen's Birthday. I spent most of mine trying to relax and play some video games – mostly offline games, as we were without internet for a few days. This has not helped with me trying to catch up on extra blog post writing either! However, I have ensured to write the weekly update in the process of having a break over the long weekend. Here's what I've been up to:
-This week, I started the 12 Week Curves Challenge, and have maintained my schedule of 4 workouts per week. I have maintained weight this week, however have lost 15 centimetres overall, which has been fantastic news! I even had to tighten one of the belts I wear to the next loophole – it's great when you start to physically see some progress! I'm not sure how well I'll go this week (as I didn't eat very well over the weekend due to socialising), but I'm hoping I can continue to work hard.
-The Global Corporate Challenge is now in its second week. Our team is performing above-average compared to the rest of the organisation. That being said, I'm still having one rest day, and taking it relatively easy on the weekend – meaning that my step average is less than 10,000 slightly. I'm worried this is letting the team down, however it seems that others in the team are performing at the same level as me anyway. It's amazing to see some teams doing an average of over 20,000 steps already…two weeks in! Overall, it's been fantastic seeing how this event is helping us all stay active.
-Sometimes, life throws you in the deep end. You end up unsure about your plans for the future, whether you're in the right place, or what you're capable of. However, life then throws you a curve-ball. An opportunity that you'd be silly not to go after and could really help out, especially if an epiphany you've had about the future seems like it's a few years away at least. I'm a strong believer in a combination of fate/God giving you a chance to go after something different, or giving you a chance to grow as an individual. And this week, I've had something happen which seems to make perfect sense for me to pursue. It's the right time, the right place, everything. I don't want to get my hopes up, but it seems like something too good to pass up on. If anything eventuates, it would give me such grounding in plans for the future, as well as a massive much-needed confidence boost. I'll keep you posted if anything happens (and apologies that I'm yet again vague – it's great to fill you all with intrigue and mystery!).
-Over the past week, hubby and I have been working on some more YouTube videos. I've re-started my Dragon Age game which I'm filming the progress of, and I'm also planning to do a "let's play" of Baldur's Gate 1 (with plans to stream Baldur's Gate 2 onwards when we get the NBN and are able to try out Twitch). Hubby and I also had a go at playing a relatively-new Steam game called Unturned, which is Minecraft-meets-zombie-apocalypse (a video of our first play-through and thoughts has just been released on our YouTube channel). We've been receiving some fantastic feedback and recommendations from viewers, and I've been particularly touched due to discovering that some high-school students watch a few of my play-throughs as they view me as a great role-model as a female who likes video games. Based on this, I'm going to try and start making more gaming videos, and even open up some time to answer questions from the girl viewers, or anyone in general. I'm really happy that helping out and becoming a part of hubby's YouTube channel has inspired others!
That's all the updates I have for the past week – thanks for reading! 🙂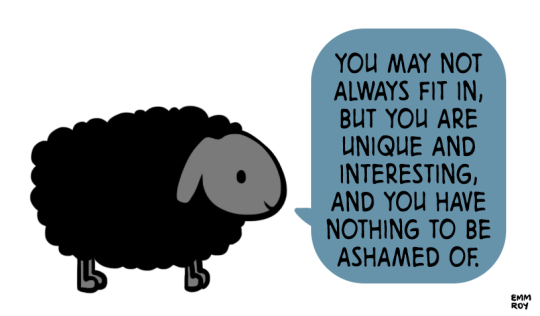 This post was polished by Page & Parchment.