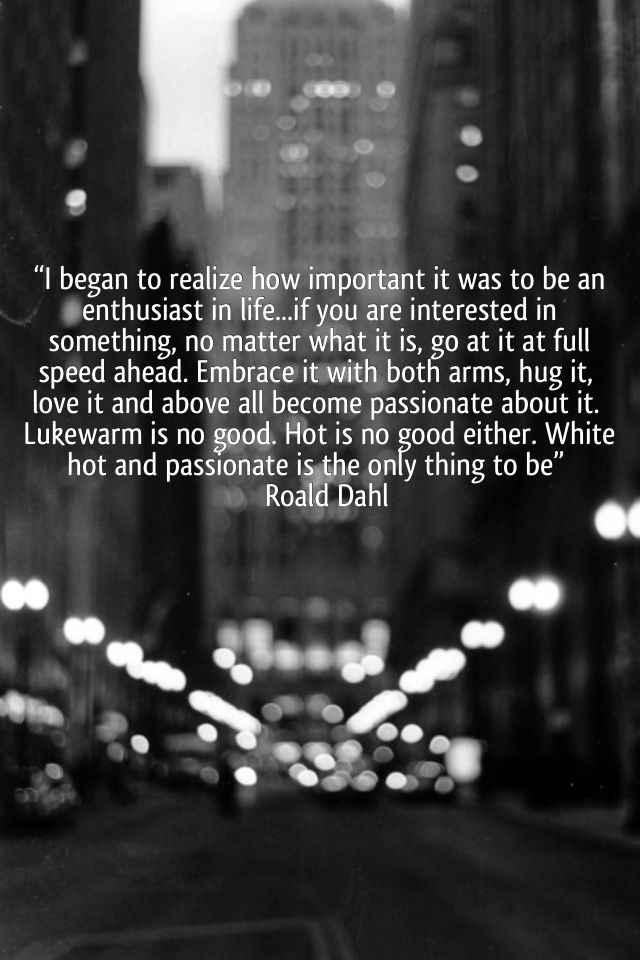 Hi everyone! As it's now the 1st of June, we're getting close to being halfway through the year, and halfway through my yearly updates. It really feels like this year especially has flown by so quickly, and it's been hard to track my progress and keep up with plans for the year. Anyway, here's what I've been up to over the past week…
-It appears that I've "jump-started" my Curves Complete program, as over the past week I've lost almost 1.5 kilos! I'm now back to the weight I was in January this year, before my NLD flare up, and I can start to see some physical changes (ie. my belt now has to be done up one hole tighter!) After all the health struggles I've had to deal with in the past few months that left me unable to exercise, I am so damn proud that I'm back on track. I've undone the lack of progress I've had from the past three months in my first three weeks back at the gym, which is a massive achievement for me! Today, I officially start the Curves Curvette 12 Week Program, which I'm really excited about. This means that on top of my own weekly coaching, I also get to have one weekly group coaching session, as well as participation in lots of competitions and events. It's just the right type of motivation for me!
-Last Wednesday, I also started the Global Corporate Challenge at work, which I'm tracking through my Fitbit. The team I am involved with is a fantastic, active group which will definitely help me stay motivated in being active. We've actually been performing above the organisation's average step count, except for over the weekend (which I feel is based on my not-so-stellar performance and leaving the weekends as my "rest days" for my leg). I'm hoping that my leg injury doesn't cause me too many issues, and doesn't impact the team's results too much.
-This week has been especially tight with finances. However, it's been a fantastic learning curve and opportunity for growth with hubby and I. Yes, it's been very tough and we've had to cut some corners to get by this past pay, but we're now confident that we're starting to get ahead financially and start sticking to our budgets. I think it's a sign of maturity and successful "adulting" when you can view struggle as an opportunity to learn – a change of perspective is very helpful. Even though money is important, I'm so thankful that hubby and I, as well as our families, have the focus on love and being happy as the main pursuit in life.
-It appears that my computer is rapidly starting to die, so I haven't been able to play many video games or record new videos this week. That being said, I'm hoping to change this over the next week or two before my Pre-Order of the Elder Scrolls Online arrives next week.
-I've been participating in a few Fitbit challenges with friends over the past few weeks. It's been very encouraging and such a motivator to try and increase my steps each day – especially when I get a notification that someone is catching up to me! I think it's been a real eye-opener in seeing my everyday activity levels. While my current levels have been fantastic, it's made me reflect on how little activity I used to do a few years ago when I was studying/first started working. I'm so glad I have made being more active and healthy such a huge part of my everyday life.
-Over the past week, I've discovered that there are a big handful of individuals around my workplace who also play Dungeons and Dragons on a regular basis. It's always refreshing discovering that there are more people that enjoy your hobbies and nerdy passions in a professional workplace. I think it will also help me in opening up and being myself more, as I feel that I've recently become quite withdrawn (not intentionally, but because I've been doing a lot of projects that require me to be "in the zone" and not very social). Realising that there are others in the same workplace that actively participate in such nerdy and creative pursuits outside of work on a regular basis has been a real encouragement to me.
That's about all I've been up to over the past week! Thanks for reading ☺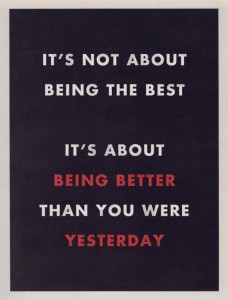 This post was polished by Page & Parchment.