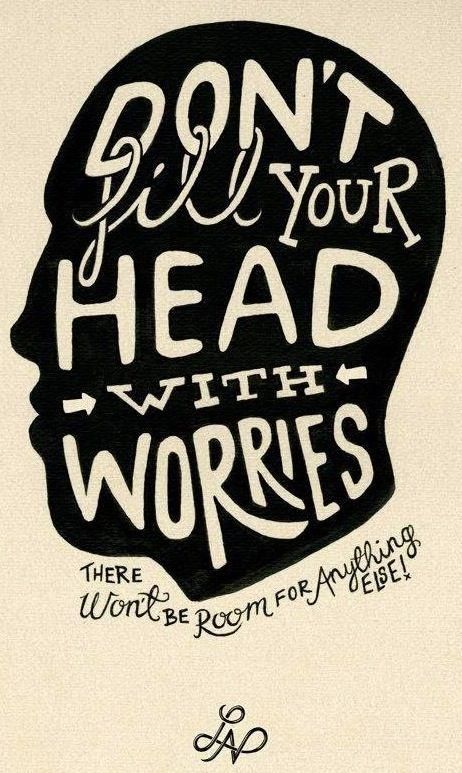 Hello again! I seriously can't believe that it's almost half-way through the year. It's crazy! Anyway, here's my update from my adventures over the past week:
-Curves Complete is going relatively well for me. Since starting 3 weeks ago, I've started to lose a little bit of weight and can feel some of my muscles getting firmer again. I've been working out 4 times a week and go for a walk in my lunch break as well. My biggest struggle at the moment is adjusting to the meal plan (I've gone back to the first phase of the program), and also doing more steps on the weekend. This weekend I seemed to pull some muscles in my calves so had to take it relatively easy.
-On top of trying to exercise more often, I've been really tired this week. I think it's due to hormones and where we're up to in the month, but I've been so exhausted. I've been meaning to stay up and do some writing for the blog (as well as put up the overdue Rockabilly Festival review), however I've been really drained of energy. Sorry for my lack of new content! If I don't have the Rockabilly post up by Wednesday night, you are most welcome to hassle me 🙂
-In the background, I've also been working on getting up-to-speed on the gaming videos I've made solo for our YouTube channel. Last night we put up the second of my randomised Pokemon play through videos, and I'm working on a third video. My first-play through review of Pillars of Eternity should be ready in the next week or so. I feel that while we currently only have one computer to record/play games on, we're a bit limited with time and resources to make more content. However, once we get our gaming computer set-up, we should be able to make many more videos on a regular basis.
-After a few attempts at learning the basics in Adobe Illustrator and Graphic Design, I've decided that it wouldn't be wise for me to pursue studies which require such a huge learning curve for me. So, I'll keep learning how to use Photoshop, Illustrator and Graphic Design as a hobby on the side. I've also made the same decision about Web Development. However, I've started to try thinking 'smart' about studies that I'd like to do. I want to combine what I already know and practice with some study that will be valuable and help my future career opportunities in a bigger variety of fields. I also really want to get some study sorted before we start making some of our big epiphany plans happen, and also before I have any children to run after. So I'm starting to investigate some postgraduate studies that offer evening classes (which I could attend around work).
Originally, I was thinking of just trying out distance/online study again, however I like the convenience of on-campus study and am motivated by having an actual class. At the moment, I'm looking at a Masters of Business with a double specialisation in Marketing and Human Resource Management. Firstly, I've chosen Marketing as it's something I really should have added on to my Media and Communications degree to make it more career-friendly and valuable to the business environment (and I've discovered I actually like doing marketing in business). However, I've also chosen Human Resource Management because I want to upskill into something valuable which makes a difference. I'm passionate about helping others, making sure that things are done correctly, working for the greater good and making sure there's equal opportunities for those with disabilities and the such. Originally, I started thinking about studying Law and advocacy for the same reasons, however with my background in business and administration, I feel that HR is a more natural approach for me to take. So, I'm really eager to become qualified in this field and have the chance in the future to help take care of the staff and people of a unit, organisation or business. I'm a bit nervous, as I've never really studied business before, but it feels like the best/smartest decision and most secure study decision to help improve future employment.
-With hubby's birthday coming up, part of the presents I'd like to get him is a capture card. This means that we'll both be able to record more variety of games for our YouTube channel, and (once we get NBN) potentially stream our own channel on Twitch,. I'm pretty excited about this, as we'll be able to do much more in terms of the types of games and accessibility to retro games.
-In line with our lack of finances lately, I've decided that I'm going to sell my 2011 Macbook Pro. I rarely use Apple products anymore (except for my iPad and iTunes), and am finding that while it's sitting there gathering dust, it's money I could be spending on better things (such as getting our gaming computer up and running in order to make more videos/stream/game). Plus, I will need to get myself a smaller and more efficient laptop for study (if that goes ahead), and the Macbook certainly doesn't cut it anymore. So, over the next month or so, I'm going to work on exporting all the stuff off my Macbook so I can prepare to sell it.
That's about all the updates I've got for now. Expect a post later this week (apologies once again), and thanks for reading 🙂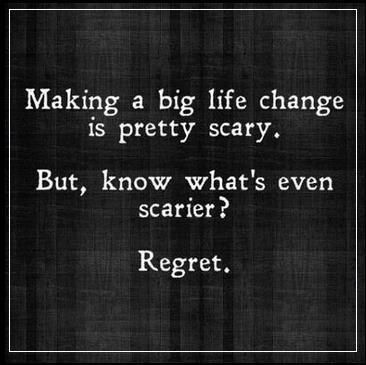 This post was polished by Page & Parchment.