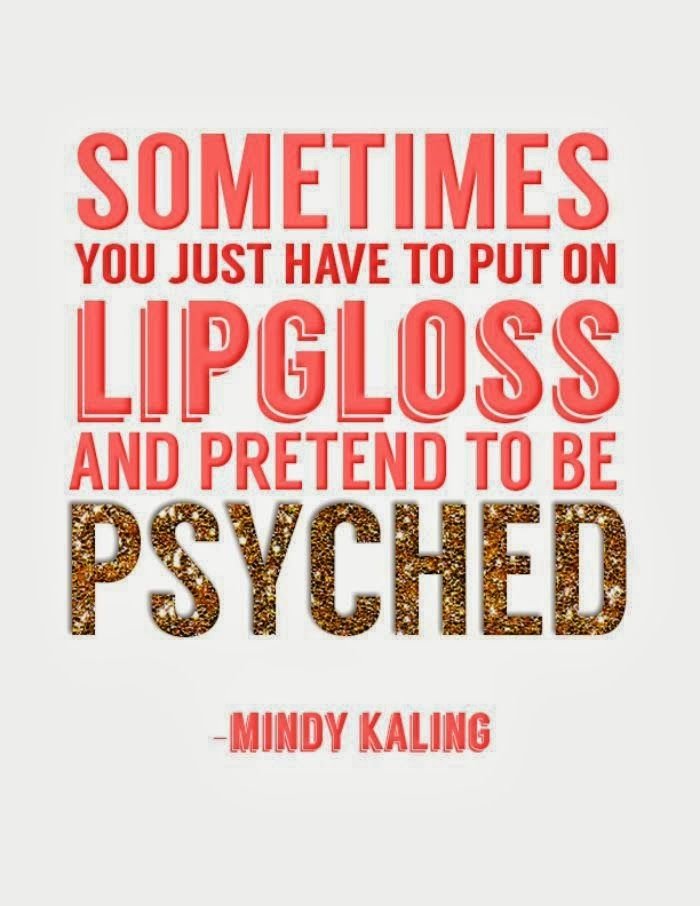 Hello readers! After a busy weekend of cleaning (yay, rental inspections!) I'm taking a moment to write my update for the past week before I am too forgetful. It's been a long week! So, here's what I've been up to:
-Last week, I officially settled back into the Curves Complete program. It appears that after having three months off to recover and heal up my leg, I've only really gained a kilo or so from where I left off at the gym. Considering I spent two months where I could barely do any physical activity due to my leg, this is a massive relief for me. I've set a few realistic goals to help me get back into the swing of having the gym and exercising as a daily habit. I managed to get back into my 4 days of gym last week (including a Saturday morning session…I was crazily motivated), go on a walk every lunch break, and exceeded my step goal for 5/7 days. The only things I need to reintroduce are my strictness to following my Curves Complete meal plan, as well as yoga before bed. So, as of this Monday, I'm starting back on Phase 1 of the Curves Complete program just for one week to 'jump-start' my system. Currently, I was on Phase 3 of the program, where there's quite a large food allowance in comparison to Phase 1. However, after three months of no exercise and not looking after my food choices as well as I could have, I'd like to give it a go. So, if I am cranky or stressed this week, it's likely going to be due to my change in food amounts. That being said, yoga really helps with my stress levels, and now that I'm able to sit on the floor with my legs crossed (my NLD flare-up did not like this one bit), I'll be able to start doing some small exercises before bed. I am SO excited and motivated towards getting myself back on track to being healthy and happier, now that I have some long-term goals in mind!
-Over the past week and a bit, hubby and I have reached our goal of 100 subscribers to our YouTube channel, Arjadia. Our channel was originally just run by hubby, who focused on retro game 'let's play' videos. However, I recently also became involved to help him have more variety of content. As a thank-you to all who have supported us so far and given suggestions and feedback, we're holding a giveaway, which closes on June 10th. Details can be found in the following video, however in summary we are giving away $20 for Steam to one lucky subscriber. To enter, you must be subscribed to our channel, and leave a comment on the giveaway video with your suggestion on what we should be doing next on our YouTube channel. We will then select the best/most creative entry. I'm pretty excited about this – being on YouTube was something I initially wasn't very keen on doing, however it's really grown on me and I can't wait to share more gaming reviews and play-throughs. Plus, it's something awesome that hubby and I can do together 🙂
-I mentioned last week that we were having some financial struggles. Well, this week I'd like to really express how thankful and grateful I/we are for our families. We received some fantastic support and generosity from our families over the past week, which has been really touching. As I've grown older, I've started realising how amazing our families are. Both sides are truly supportive and encouraging of all family members, and go out of their way to ensure  no one is struggling or having too rough of a time. Such care is quite rare in a large number of families these days, so we really count ourselves as lucky and blessed to have this. Hubby and I now see that, even though we'll have some financially tough times for the next few weeks, they're not as bad as we thought and we'll be able to get by.
-Last week, we received news that our real estate/landlord wanted to inspect the property within the next week or two. With such short notice (I thought we were meant to have two weeks' notice), our place has been in shambles due to not having time to clean. However, with hubby having a free afternoon which matched with the real estate's schedule, we managed to pencil in a Monday inspection –giving us the weekend to tidy. I guess it was the motivation to kick ourselves into gear with tidying up. Since having my NLD flare up, I've been pretty useless in keeping the place tidy. Plus, at the best of times, I'm not the tidiest person. In particular, I find it really difficult to keep on top of tidying a place when renting. It's hard to explain – I think the idea that the place isn't actually 'ours' is quite un-motivating for me when it comes to doing a tidy-up. That being said, I should be all OCD about keeping it tidy due to the fact that it isn't 'ours', however because I don't have that feeling of ownership or a connection with the place, it's tough. Anyway, enough said – the place got tidied, and we've had a rather boring, exhausting weekend as a result.
-Actually, we did take one small break from tidying over the weekend, where we popped into the local Comic Convention event called ComicGong. The convention is in its second year (from memory), and you could tell that the word had gotten out about it. Unfortunately, I can't do a full review of the event as I only popped in to visit some friends of hubby's to briefly check out their stall. However, from my observations, the convention was way too crowded: it was tough for any normal person to easily walk through the event, let alone anyone with limited mobility (I was struggling with my leg in some parts). With the exposure and great promotion of the event, attendance numbers have soared for it, it seems. Therefore, hopefully the convention is moved to a larger area for future years. That being said, the convention had a great variety of stalls, extended range of cosplayers and great atmosphere. I hope I get to attend future ComicGongs!
That's all I've been up to, for now! Thanks for reading 🙂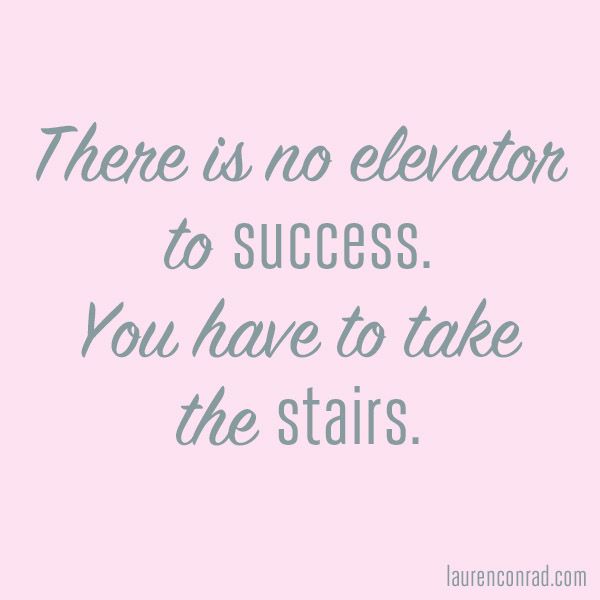 This post was polished by Page & Parchment.