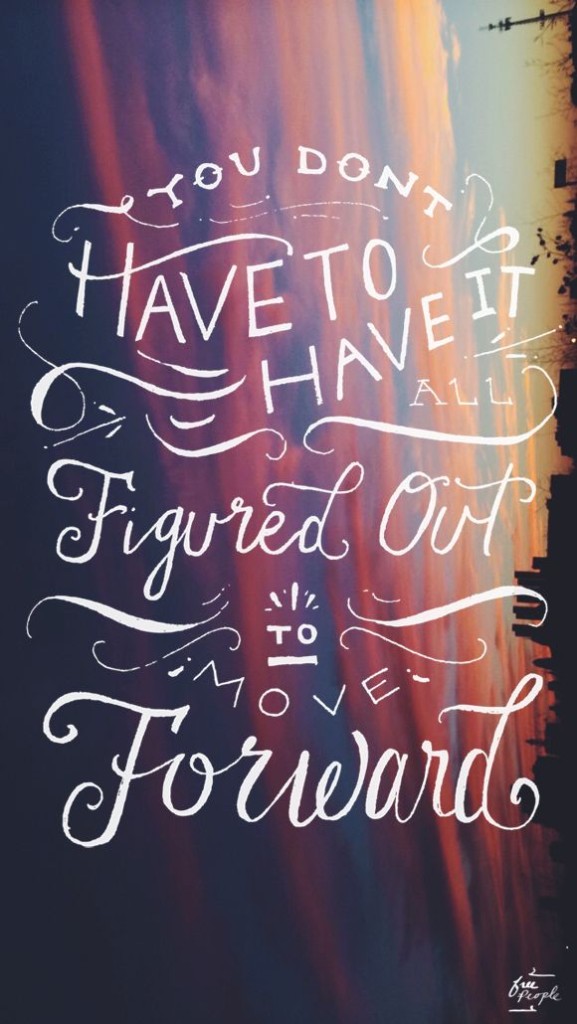 Hello and welcome back! Here's what I've been up to over the past week:
-Last Monday I received the best news ever – I finally received the all clear from my doctor to return to normal exercise and the gym! Words cannot express how excited I was about this: after having to take off 3 months from exercising and suddenly go to complete bed rest and no exercise, I was so ready to get the all-clear to return to normal levels of activity. I needed my energy levels back, and I even craved going to the gym (something that my old self would have NEVER admit to saying). I do have to take it easy for 2 weeks, and will have one follow-up check to ensure my NLD does not disagree with the resumed physical activity. But regardless, I'm back! I returned to the gym last Wednesday, and I then went to the gym for the next 3 days straight. I don't know what it was (perhaps having been forced to take 3 months off), but I now have this incredible drive and energy towards getting to the gym. Even after an exhausting day, I found myself with added motivation to get to the gym, walk in my lunch breaks and much more. In fact, I exceeded my 10, 000 step goal easily on these three days as well. Now I am able to exercise again, I'm not going to take it for granted. I'm aiming to keep weekends as a rest time for myself (to ensure I don't push myself and over-do it for my NLD), and Tuesdays are my rest-day due to D&D. Otherwise, I'm resuming 4 days at the gym per week, and lunch break walks every working day! 🙂
-Last week I received final confirmation of my mentoring going ahead. Apparently, this was meant to commence last week, however due to a technical glitch I did not receive this information. Anyway, I have received the profile of the high-school student I will be mentoring (who seems like such a cool chick), and I will commence my volunteer mentoring with her this week. I am so excited about this opportunity, and being able to actively donate my time to help someone and make a difference. Due to privacy laws, I likely won't be able to share much specific information about the progress of this, however I am mega excited to finally start doing some volunteer work!
-Also, as I mentioned in last week's post, I decided to take the plunge and sign myself and hubby up to NerdBlock. To those unfamiliar with Nerdblock: this is a service that delivers a box to your house each month filled with goodies tailored to your specific interests. We enjoy purchasing a nerdy "treat" for ourselves every now and then, however as we need to epically start budgeting our finances better, we needed to find a way to conveniently give ourselves a small, set amount for this each month. Here's where Nerdblock came in, and became the best option for us. Firstly, we will receive a t-shirt with our orders each month, which was a big selling point for us. If we receive a shirt we don't like, we can pass it on to friends or gift it (or put it up for grabs on eBay, if this is allowed). However, the Nerdblock service means that we'll get a surprise each month, and receive specialised merchandise. This will ensure that we won't waste our money on spur-of-the-moment purchases, as we'll be budgeting towards our Nerdblocks instead. Hubby and I will be doing "unboxing" videos once we receive our box each month, and we can't wait to share this with you.
-On that note, I am aiming to write a post in the near-future discussing what I've been up to in helping hubby out with his YouTube channel, as well as our future plans for the channel. We've just reached 100 subscribers on YouTube, as well as almost hitting 1000 followers on Twitter, so we've got lots of planning to do! 🙂
-This week hubby and I were relieved in that we believed we had finally "caught up" on any financial commitments we had. We would be ready to start saving towards our "future epiphany", rather than putting savings aside and then having to use them for unexpected financial emergencies. However, it appears we've been hit with a whammy, and we now have to gather some emergency finances towards major car repairs and expenses in the next 4 weeks. This has been a major disappointment for us, as we are exhausted and just want to have a lucky break and meet our goals, rather than working so damn hard and just keeping our heads above water financially. However, we're trying to stay optimistic: we have each other, which is more valuable than money. We also have a rule that we will never, ever fight about money, which has been really beneficial in our focus of dealing with sorting out finances. That being said, we realise that in our country, so many are doing much worse than we are, therefore we need to be thankful that even though we are struggling, we are still keeping things together.
-Over the weekend I also had the pleasure of attending the very first annual Rockabilly Festival in my home-town. I am in the process of writing a review about this event (as I'm waiting on some photos from the event to be published), however hope to have this up in the next week or so. Overall, the event had a great atmosphere and attendance, but I felt it needed to be better organised and have more variety of food and stalls. More to come at a later date!
That's all for this week! Later this week, you can expect the very first post in a series I'm starting called Mrs Ginger Fox Abroad, where I'll be writing about my experiences overseas and travelling in general. My first post will be based on my most embarrassing times overseas (who doesn't like a funny story?). I hope it's entertaining! Anyway, thanks for reading 🙂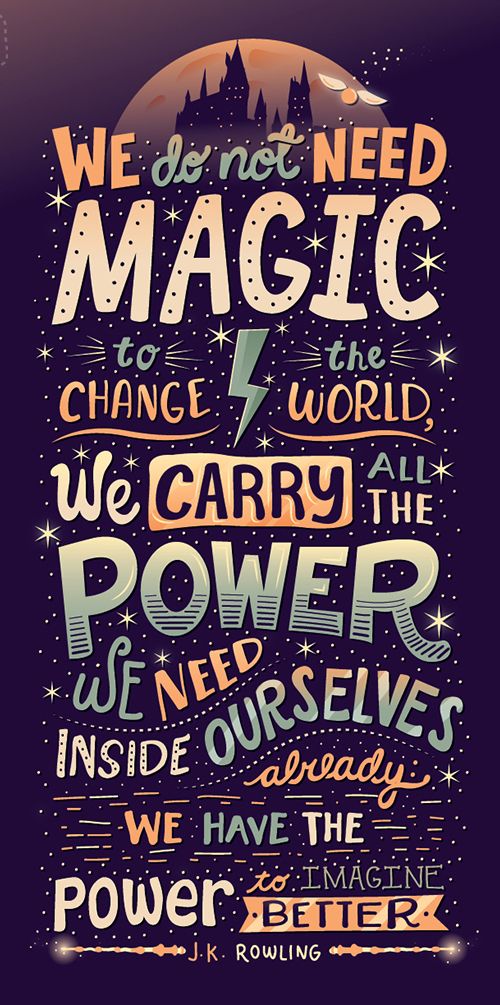 This post was polished by Page & Parchment.