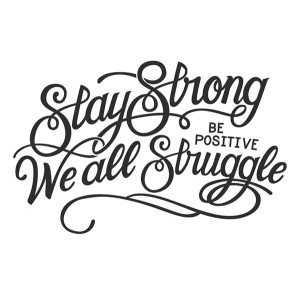 Update time! The past week has really flown by, and it feels like nothing major happened. However, we'll see what I can come up with here:
-My NLD appears to be settling down. In saying that, I really hope I don't jinx myself for my dermatologist appointment today (Monday), where I hope to get the 'all clear' to return to exercise, walking and the gym. My leg hasn't been giving me much pain at all: only when it's been irritated due to the bandages being too tight, or when I've done too much walking and need to rest. It's now been three months since I had to stop going to the gym, and I am so ready to return. I'm over not having any energy, and I'd love to see the amazing blood sugar levels, confidence and energy that the gym and regular exercise gave me. I had to drop all physical activity in February in an instant, and that's been really hard for me to do after finally making exercise and being active a daily part of my life. I do miss it, and I'm wishing with all my might that I'll get approved to return to the gym for this week. Update: as of tonight, I have received my doctor's approval to return to the gym! I'm very relieved, and will write more about this next week 🙂
-Over the weekend, hubby and I set ourselves up with some YouTube videos to walk us through making simple logos in Adobe InDesign. This was in line with my curiosity with trying out some Graphic Design. Well…it was interesting, but it wasn't as enjoyable for me as learning things in Photoshop. I also feel that I perhaps lack the creative eye required for Design, therefore my skills would be better reserved for editing, or basics in Photoshop instead. So, it may be back to the drawing board on skills to look into developing…though I've had some really good ideas and feedback on family this week on things that I should have a look into.
-Also, I can confirm that I am still slightly addicted to exploring Pillars of Eternity. It's so refreshing playing a game created by many who worked on the Baldurs Gate series, where it has so many of the great things modern technology and skillsmanship (as well as crowdfunding) has given, such as an epic soundtrack, detailed character appearances and party interactions. I am loving the detail of the story, as well as "good" and "evil" not clearly being defined in the game as well. I really want to write a review/opinion post on the game, so hopefully you'll see one up here soon!
-In our weekly D&D group, we've started playing a Pokemon based series, which has been developed by my husband based on a combination of the Big Eyes, Small Mouth games and homebrew based on the actual mechanics of Pokemon (ie. lots of maths and probability). It looks like a very exciting game that we have ahead, however the first game (where we just created our characters and Pokemon) was basically us having to use a lot of math. I haven't really done detailed maths since high school, so my poor brain was very tired, haha. But yes, we hope to officially start the game this week, and I look forward to reporting back here with details 🙂
-Speaking of my husband, I'll be helping him out more with his YouTube channel. I am already doing a Zelda-based web series with him (which I will share on here soon), however due to the increase of followers we've received through YouTube and Twitter, he's thinking about branching out into other areas. It's a completely new and foreign type of media for me to be doing, but it's really enjoyable being able to share our experience and love of video games and nerd culture. We're also so extremely thankful that people actually take the time to watch the videos as well and share their feedback. So yeah, I'll be reporting more on this in the near-future.
-On the same note as the videos, hubby and I have decided to sign ourselves up for Nerdblock this week. We like to allow ourselves to purchase something small each month as a treat, of sorts. After researching, and hearing feedback from friends, we've decided that getting a Nerdblock each would be a good replacement for this. Each month we will receive a box of goodies, and it will always come with a tee-shirt (I really need to branch out with my nerdy t-shirts, especially given how most of the wardrobe is work-friendly clothing). So, it's something we can look forward to. I'm going to be signing up for the Arcade version (video game merchandise), while hubby is signing up for the Comic version. Whilst shipping is only a few dollars less than the Nerdblock itself, the whole thing pretty much would cost the same as us buying a nerdy shirt and one piece of nerdy memorabilia from a game store in Australia. We're going to do an unboxing video on YouTube each month too (I haven't found too many Austalians doing these so far), and it's good to do something small to keep our hobbies and passions alive and our fan-girling/boying active.
Well, that's about all I have for this week. Lots of nerd and video-game talk, sorry (but not sorry). I have been working on a few posts behind-the-scenes, and am hoping to have at least one up in the next week. Two of my upcoming posts are about my travel experiences, while another is about the importance of staying creative. Anyway, thanks for reading 🙂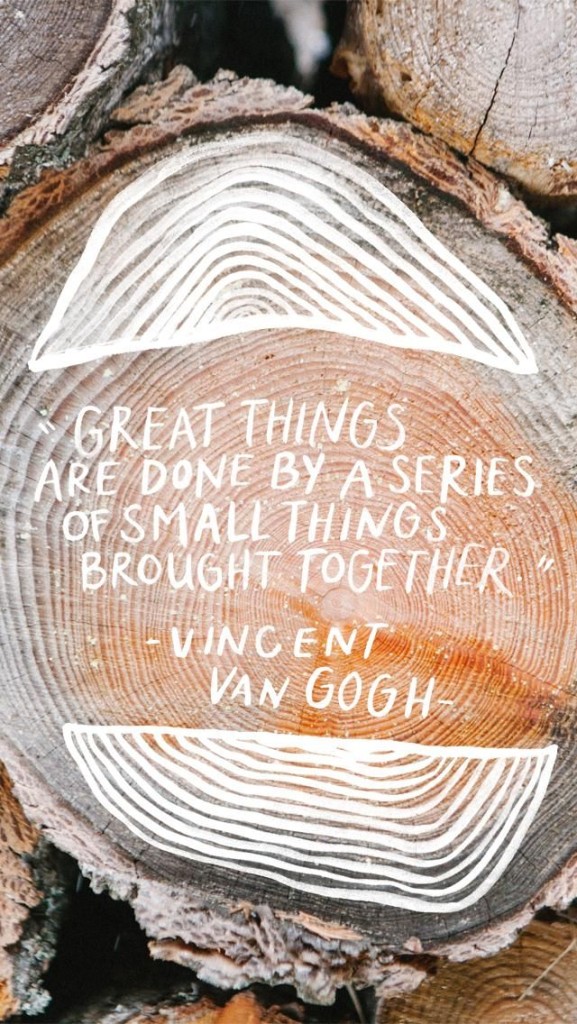 This post was polished by Page & Parchment.