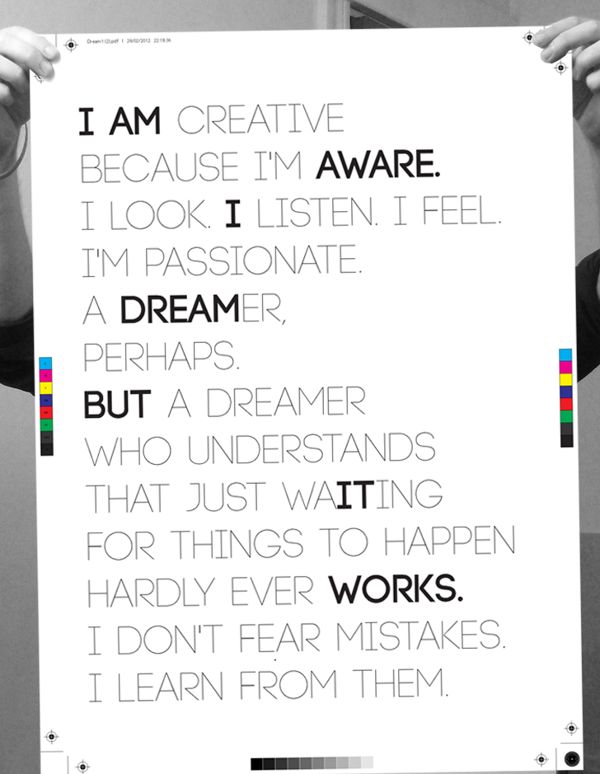 Hello there! Apologies that I only submitted one post last week and am a bit late this week – life admin got in the way. However, as I had the time to research and watch each of the Eurovision 2015 entries in the process, you can expect an article with my favourite entries later this week! Anyway, here's what I've been up to over the past week:
-My NLD leg ulcers have been a bit funny this week. They've gone from being crazy-infected and very full of liquid (again, sorry for visuals), to being very tough, full of solid matter and red. I actually had an incident late last week where I woke up to my ulcers bleeding everywhere, which was very unusual. As such, I've had to dress my leg differently over the past week, in preparation for likely surgery this week. The dermatologist told me last fortnight that it's extremely likely that, when cleaning the wound in the minor procedure, he will probably give me anaesthetic due to how much pain I was in last time. Luckily, after seeing his today, he only needed to slightly clean the wound.  Regardless I've been advised that I will need solid rest for a few days after to ensure that the wound does not become infected again. As such, I have already booked in leave, so that even if I do feel okay, I have to take it easy. Realising how big a part all of these chronic immune conditions (I have three) have in my life has been hard recently – especially considering I only gained two of them in the past few years. Being someone that enjoys challenging herself and being busy, it's been incredibly difficult realising that I have to 'take it easy' and rest.
-Yet again, I have barely done any exercise this week, thanks to my leg giving me shots of searing pain since late last week. I can see all of my hard work from the gym coming undone due to needing to rest for my leg. It's been really disappointing, and (even though I don't weigh nearly as much as when I started at the gym) I've been rather hard on myself. I had a bad moment over the weekend when, whilst trying to find a formal dress to wear for an upcoming event, I discovered that I currently am barely fitting into any of them. As such, I went on a bit of a spiral about feeling bad about my looks over the weekend. However, I need to remember that taking it easy for now is needed so that I have a recovered leg. Getting back into the gym and losing the excess weight will be easy, however if I have to try and do this with a non-recovered leg, I will get nowhere. Realising that I'm not being lazy – I'm being healthy in giving myself rest time (ordered by several doctors) to ensure that I am as healthy as I can be before starting back at the gym.
-Over the weekend, I also started my sewing project of the Asian-print 60s dress. However, we came across a problem – when cutting out the bodice, even whilst following the directions of the pattern hubby accidently cut out the bodice wrong. After a second attempt (which also came out wrong), we ended up running out of fabric to be able to make the whole dress. Unfortunately, this fabric no longer exists, so we cannot buy additional fabric in the same print to work with. So, I will be using this fabric to make an epic formal circle skirt at a later date. Hubby is going to source some other fabric for me (to make this dress at a later date), and I'll probably wear another dress to the event instead. Apologies – this project will be on hold until we can source some other material.
-I've been using my 'Spin for Perfect Skin' contraption for about a week now, and I'm quite impressed with the results. I will write a post about this with more details soon, however I'm finding that my skin is starting to clear itself up. My skin is much softer, and I haven't had a breakout since starting to use this. I'm going to give it another week or two before I post some 'before and after' pics and a better post. However, I'm pretty happy with it all so far.
-You may have seen in a post via Twitter and Facebook that I finished the main quest in Skyrim for the first time over the weekend. Yes, it's taken me several years to actually have time to sit down and play the game the whole way through. Like any good game, I feel a little bit sad since finishing the main quest, however there's so many side quests that I am yet to complete. I haven't decided whether I go ahead with the path line of the werewolves, or the vampires (spoiler alert, potentially), and I have not directly sided with either the Stormcloaks or Imperials yet. I'm going to play a little bit more of Skyrim over the next few weeks to see what else is left to do in the game. However, I have also been investigating whether I will go ahead and purchase the Elder Scrolls Online. I've been watching a few video reviews, and will have a chance to test out the game over the weekend too. I'll keep you updated 🙂
-I had a quite stressful week last week. My workload (like the majority of staff in my office/unit) is quite insane due to lack of staffing and resources, however I do feel that I must 'grin and bear it' to a sense, as that's what everyone else is doing. As a result of this, however, I've had several days this week where I've come home quite upset, disappointed and frustrated as to where I'm currently at career-wise. Hubby had reminded me over and over again this week about my plan to use this time to work on my hobbies and interests outside of work, and I can see that I haven't been focusing on this. I'm hoping to 'come up for air' so-to-speak over the next week, and spend some time on out-of-work interests. The next two weeks are going to be intense work-wise, so I desperately need to ensure I have some creative outlets set up in advance.
That's about all I have to report this week. Apologies for the lack of interesting content, or the overdose on not-as-positive reflections. I've had to do a lot of life admin this week, and I guess my reactions can be seen through this. Anyway, thanks for reading and hanging in there 🙂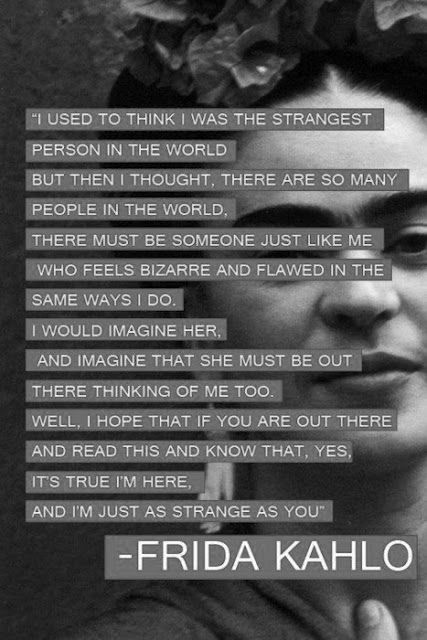 This post was polished by Page & Parchment.