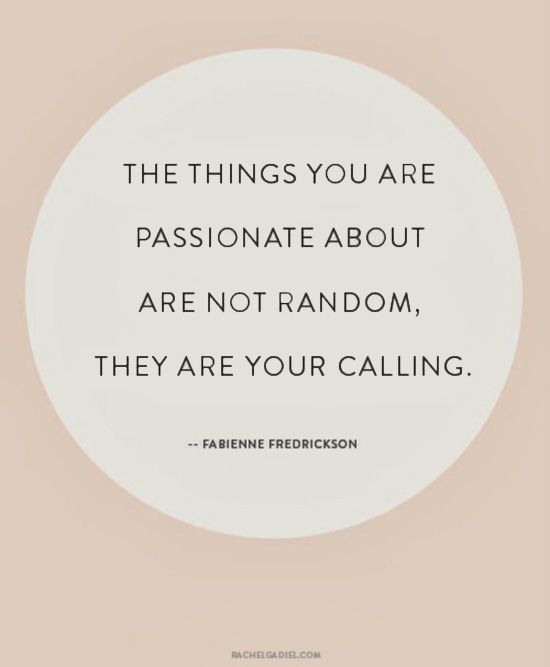 Hello again! Well, in comparison to the past few weeks, I've realised that I haven't really had much to report on for the past week. So, this week's update will be a shorter one. However, I have been working 'behind the scenes' on some bigger plans and some more writing, so you'll hopefully see some more exciting content on here soon.
Anyway, here we go with the past week in reflection:
– After visiting the Dermatologist last week, I've received confirmation that my NLD is in fact improving. I am getting little to no pain from the ulcers anymore (unless I really push myself, or am ill). This has meant that I've been able to increase my steps allowance for each day. In fact, without trying, I managed to get a 10,000 step day last week (I only realised at the very last minute that I had done this!). However, the Dermatologist refused to give me the all-clear to return to the gym, as he does not want me to push myself too early and have the ulcers open up again. I guess I can understand, but it's been really hard not being active. I'm worried about all the progress I'm going to lose because I haven't been going to the gym or been able to actively walk. I guess making sure that my NLD is better takes priority.
– Thanks to our epic friends at Gorilla Wolf (insert URL), I won a gift card to Amazon during their 24 hour anniversary stream on TwitchTV. I managed to receive my order last week, and cannot wait to read the two books I decided to purchase. Firstly, I purchased Ann Handley's Everybody Writes, which looks like a spectacularly helpful resource. So many bloggers I follow on Instagram have been raving about this book and Ann's approach to marketing of online content. I'm pretty excited to see what I learn from the book, and if/how I can apply this to my blog and its future. I also purchased, Gertie Sews Vintage Casual, which is the new book from Gertie of Gertie's New Blog for Better Sewing fame. I have Gertie's first book already, and as a long-term follower of her blog, I knew I would need to snatch up her second book as well. The patterns, in the second book in particular, match my everyday style and there's even patterns for sweaters and cardigans (yeah, I'm a bit obsessed with knits….). I was starting to get back into sewing last year, however life did get in the way – having a wedding and all. This book has inspired me, and I'm hoping once I have some spare change (enough to buy some new fabric), and a free weekend (god knows when that will be), I'll be able to try it out. Overall, I highly recommend both of these books so far, and will have to do a more in-depth review once I've finished reading/using them!
– Over the weekend, I took the first real step in moving forward with the epiphany that hubby and I had from a few weeks ago. I guess it's now out of my hands as to how it will go from here. Again, I won't be able to share any details on here, however I feel really proud of myself for trying something new and being brave and sticking to it. That's all I can say on this one, for now!
– Two of my dearest friends announced their long-awaited engagement this week, which (while hubby and I have known for a while) was amazing news! It's super exciting stuff, and hubby and I will both be part of the wedding day. It's incredible to think that it's almost been a year since we had our own wedding! I'm really glad that, now we've had the experience of a wedding, we'll be able to pass on advice and help out based on what we learned from organising the whole shindig before. It looks like it's going to be a really exciting year 🙂
That's all the updates for the past week. I did warn you that it would be short-but-sweet! Thanks for reading!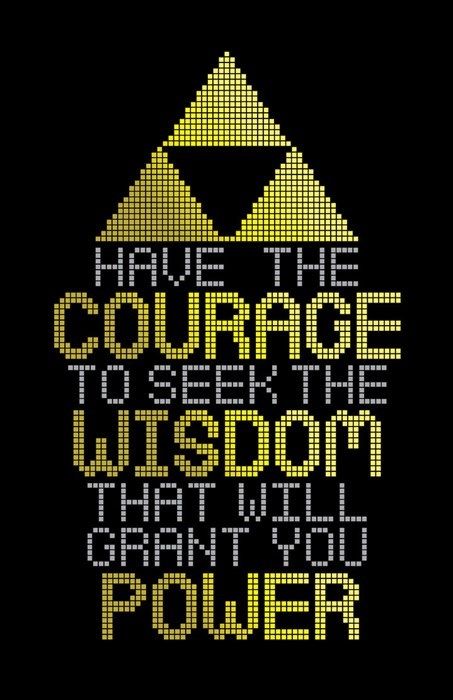 This post was polished by Page & Parchment.