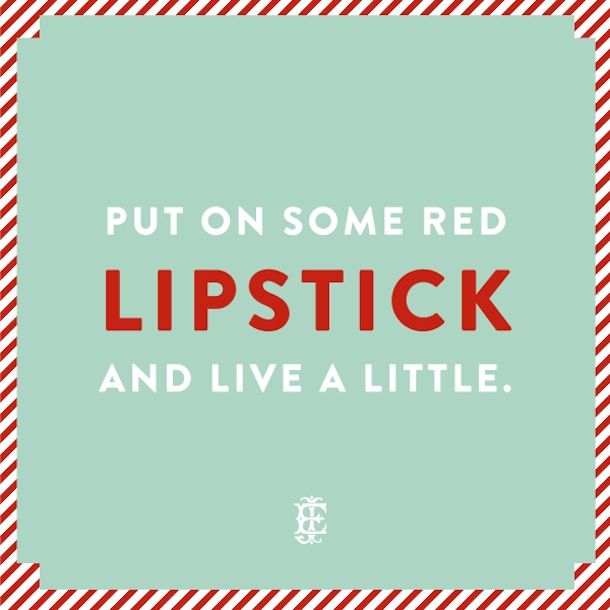 Welcome to my weekly updates for 2015! I'm so excited about sharing this year with you all, especially as I'll be posting a whole variety of things on here 🙂 That being said, these weekly updates may be slightly shorter to ensure I give myself enough time for writing up other posts. Anyway, without further ado, here's my update of what happened in the past week:
This week, I celebrated my birthday, therefore am now officially a quarter of a century in age! On reflection, I'm at a really good place in life for someone who's just turned 25: I'm married to my soulmate and living in wedded bliss, I have permanent employment in an area of work I really enjoy, I've been able to travel so much (especially over the last 5-10 years), I've been able to pursue my hobbies whether it be music, study, writing and more, I've had (and still have) some amazing friends and family to share life with, and I'm about to start saving with my husband so we can own our own home in the near-distance future. I'm so thankful for being on this great earth for 25 years, and am happy with where I am. I can't wait to see what my 25th year will bring!
I've really been thinking about some of my goals for this year, especially in making/keeping some epic friendships of the female kind (particularly in women I find inspirational or very encouraging). Over the past week in particular, I've either taken the initiative, or acted on opportunities to take a step in this direction, and am booking in some great catch-ups/social events with some amazing ladies. I feel so driven to not only find, maintain and keep friendships with people who motivate me, but to also motivate and encourage them in turn (hopefully). As I'm now married, and the gap between people of my age who are in a different stages of their lives deepens (they're still partying hard or still in high school mindsets etc), I'm so determined to start putting in mega levels of effort to have an amazing circle of female friends (sidenote: don't get me wrong, male friends are epic too. Thanks to my husband, I have a great number of these now! However, I've always struggled to have a stable and consistent group of female friends, and really yearn to have this).
Today is going to be my first day back at the gym and the first day back on the Curves Complete program. I've used the past week as a relax/recharge/mental health for myself, therefore did not follow the meal plan, nor do amazing step results. As I've been on a plateau for some time now (even after working my butt off for the last few weeks of the year to change this), I (and my gym coaches) decided to have a break over Christmas and the New Year. Something I will address this week, though, is my coaching. I've been finding it a bit difficult at the gym lately as I haven't had the same coach each week for my Curves Complete sessions. As such, I've received differing advice and varied levels of goals, which has made me feel less motivated and consistent in achievements. Don't get me wrong; all of the coaches are fantastic, but I'm meant to have the same coach each week. It's especially important for me to have a coach which understands all of my health problems, and has seen me at the gym since the start, so I'll be seeing if I can get the same coach each week and if this will help with my progress.
I've managed to read two books since the start of the New Year: Amanda Palmer's The Art of Asking (highly recommend, especially for those of my dear friends who are pursuing the arts and their passions) and Sophia Amoruso's #GIRLBOSS (recommend-ish, especially if you are wanting to own your own business/make a hobby your business…not as inspiring for those attempting to climb the corporate ladder). My reading patterns lately have shown I currently am on a binge-reading session of autobiographies/non-fiction written by strong women. It's made me kind of question myself a little bit, though. Some of these women were already achieving greatness and success in their early twenties (even being courageous enough to go straight after their dreams)…yet what the hell am I doing?! I've been struggling in determining my success levels and value in a career path/academic path lately, so these books, whilst being very motivating also are a double-edged sword in making me feel slightly inadequate and unsure of what I should be doing. However, I have been motivated by these books to keep going after my pursuit to focus on my hobbies and passions this year, such as this blog. This week, I'm aiming to read Lena Dunham's Not That Kind of Girl.
This week, based on the revamp of my site, I took the plunge and decided to share my blog with my Instagram and Tumblr followers (hello to you all!). This blog used to be purely for myself as a journal to record my progress each week, however I then decided to open it up to my Facebook friends. As I received feedback and encouragement, I then decided to open it up even more and made it available to public view, and have now shared it with all social media sites I am active on. This is a massive achievement for me, as I am usually quite a socially awkward and anxious person. Thank you to everyone who has continued to motivate me to write on here and stay positive! Some individuals I follow on Instagram and Tumblr have amazing blogs and websites themselves, and I hope to do a feature post on my favourites soon. In the meantime, if any fellow bloggers would love to connect, please let me know, as it would be amazing to be part of an online community of bloggers who motivate and encourage each other (rather than so many who try to troll and bring fellow bloggers down).
That's it for the week in passing's updates, however I will be putting up a post later this week (the first of many) about what is currently on my summer fashion wish-list. Thanks for reading 🙂