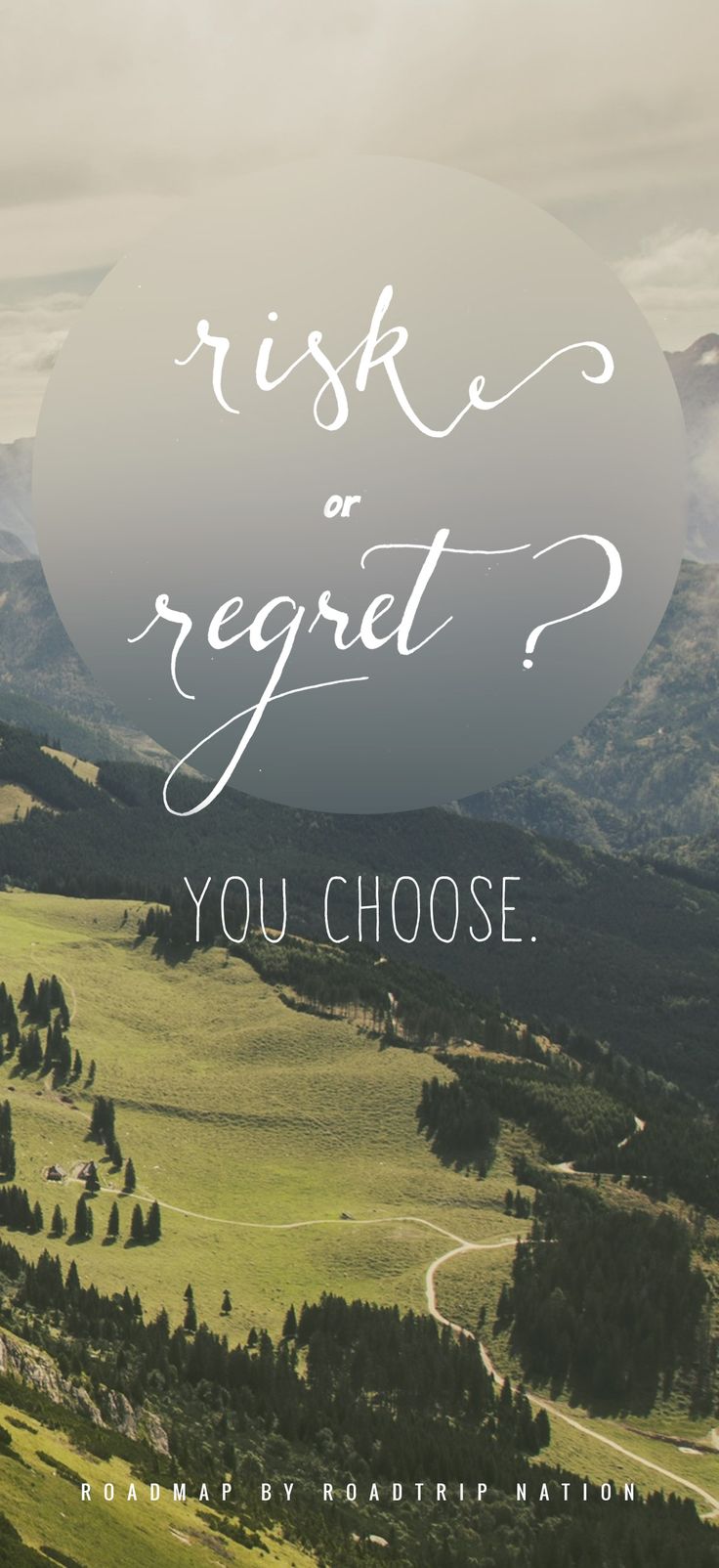 Wow…we're almost a quarter of the way through 2015! I've had a rather busy week sorting out health issues and planning for the future. Here's what I've been up to:
– So, last week I mentioned how I was planning to use this year to figure out what the hell I was doing. Well, I have some progress to report. Over the past week, my husband and I had a bit of an epiphany regarding plans for the future. I will not go into specific details here (because I don't want to reveal any plans until they actually happen – if they happen), however I can say that for the first time in a few months, I haven't felt this calm and at peace overall – especially about making a decision which could potentially impact the direction we're both going in. Everyone who I've spoken to about this (which is very few, as we're keeping it private unless it actually goes ahead) thinks it's an amazing idea and for us to go for it. It's really exciting finally having some direction which seems meaningful and with long-term benefits, and I have a great gut feeling about this too. I haven't felt this excited and at ease about a decision with massive change involved for such a long time! I hope I have some fantastic news to share with you related to this in the near-future, however it's something we're going to start working on this year.
– I also visited the hospital for my regular Diabetes Clinic check-up this week. Unfortunately, due to my NLD playing up, my type 1 diabetes has also been impacted due to my lower activity levels. While my HBA1C was the same as last clinic, it still needs to be at least 1% lower. Also, I'm still struggling with entering my insulin into my pump correctly (especially when snacking, where I've been entering it manually rather than having to test my sugars every time I eat). This is mainly because I'm self conscious about having to check my sugars all the time, as well as accessing my pump in public/at work. If I use a manual setting, while I can use the pump button sounds to enter in my insulin (meaning I don't need to go into a bathroom to access my pump to read the screen), it means my food and insulin is not being recorded accurately. Also, my carb counting needs improvement, and I'll be needing to start measuring out my food in detail to ensure I'm entering correct amounts into my pump to correlate with my blood sugar levels. To help with this, I'll be downloading a few apps recommended by the clinic. If they're any good, I may review them on here. For my next clinic visit, I'll be seeing a Professor who specialises in diabetics with insulin pumps (whom all the diabetes doctors and clinic staff rave about), so this will hopefully be a good thing for me.
– Over the weekend, I managed to see an amazing concert with my sister. My sister and I grew up learning classical music together, and for my birthday she purchased us tickets to James Morrisons' A-Z of Jazz with the Sydney Symphony Orchestra. I have always loved Jazz, and seeing it performed by James Morrison, as well as his jazz band (the best jazz musicians in Australia), and the Sydney Symphony was absolutely incredible. I miss seeing live concerts, and as such, my sister and I have decided to keep 'gifting' each other tickets to concerts we'd like to see. In the meantime, I'm hoping to plan to see an opera soon, as well as some Shakespeare and ballet.
– There isn't too much progress to report regarding my leg. I will be visiting the dermatologist this week to see if the current bandages have been helping. I haven't been able to go back to the gym yet as I haven't received clearance from my doctors. However, as I've been able to up my step intake without much pain, I'm hoping I'll be able to start back next week.
– I have been writing more content for the blog, which I'll be posting up later this week. Sorry for the delay – I've had to rest up and have had a few appointments and social events in my normal blogging/writing time.
And that's another week to report 🙂 Thanks for reading!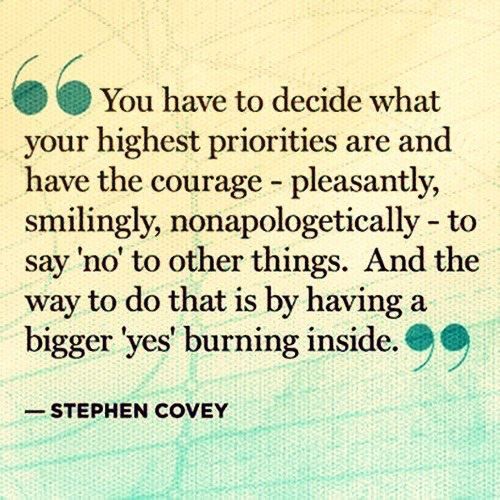 This post was polished by Page & Parchment.