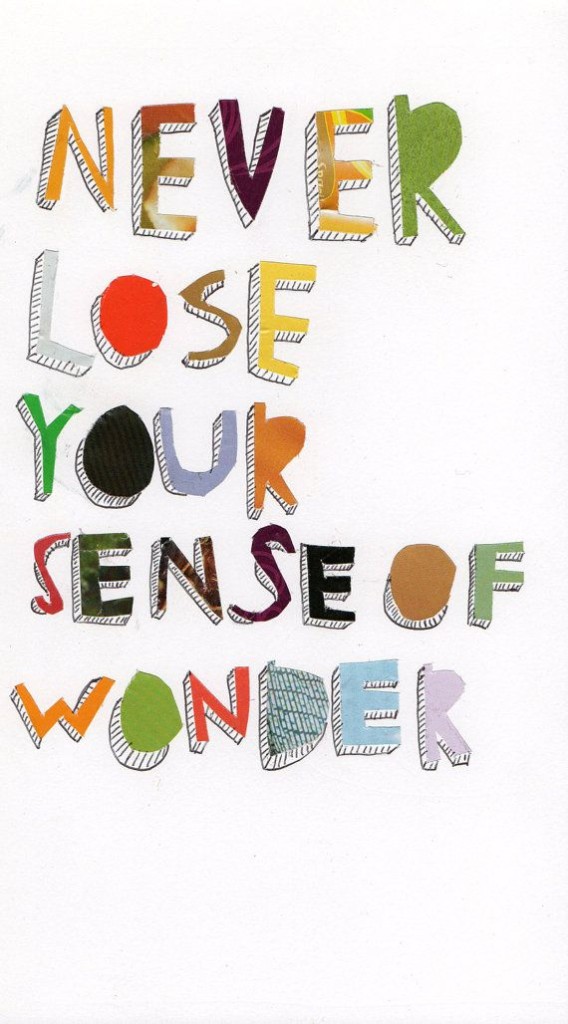 Time for another update! As I've been quite unwell this week (more info about this below), I've got a shorter update:
-My progress with exercise and getting healthy has been set back again due to my NLD becoming re-infected. I thought I would get the all-clear to return to the gym, however as the ulcers decided to play up early last week, I now have to wait another three weeks before I can try to get clearance. The Dermatologist wants to do a minor operation on my leg again to clear out any dead/infected tissue, however this time I will receive some local anaesthetic (thank goodness). I'm really devastated that I can't return to the gym and to being active, because I am feeling so lethargic and gross because my activity levels have dropped.
-In an attempt to try and counteract my lethargic feelings, I'm trying to add some small amounts of activity to my day. Late last week, I've reintroduced doing a 15-20 minute yoga meditation/deep breathing session before bed (which will also help with my stress levels). I've also re-set up Wii Fit, and have created a 20 minute aerobic and yoga workout of light upper-body activities. I really can't push myself, especially when my leg is infected, but I want to try and do *something* so that I can start feeling more active again.
-My self-esteem has really taken a hit over the past week. I'm feeling so exhausted because I've gone from exercising up to six days a week, to nothing.   My activity levels have dropped, and I've lost the energy I had when I was going to the gym and walking each day. I'm pretty sure I've put on weight as well, so am feeling ashamed that my progress with making my body healthier is slowing down. Yes, I know I have to take it easy for my leg to heal, but it's been rather disappointing to see all the things I've been working on with my body (gaining muscle and toning up) coming undone. My acne has also flared up big-time because of my lack of exercise/stress/not-as-healthy eating and drinking habits, making me extremely self conscious about how presentable I am at work and in general. I also haven't been able to make myself 'feel pretty' in setting my hair and such, because my leg is stopping me from being able to stand up/sit long enough to do my hair properly. So overall, I'm feeling pretty crappy this week.
-Because my energy levels have been so low, I've been having much more caffeine than I should be having. By caffeine, I mean Pepsi Max and Coke Zero – the nasty artificially sweetened soft drinks that I KNOW makes me put on weight. It's crazy how easily you can become addicted to them. Alas, I've been having these quite regularly, and I need to stop and get re-focused on being healthier. So, this week I'm going to make an active effort to stop having these soft drinks. I want to make these a 'sometimes' option, only for parties or social events. So, I've bought supplies so I can get back into my water mixes (water with lemon and mint leaves), and we also got our Soda Stream gas bottles refilled so I can make soda water. I'm also hoping to have my green tea and other teas more often; while they still contain caffeine, they're relatively more healthy than the soft drink overall. Here's hoping I can really cut this habit.
-I was hoping that I'd receive some news last week slightly related to the 'future epiphanies' that my husband and I had. Alas, I've found out I probably won't hear any news for at least two weeks. I am kind of relieved that there's some extra waiting time, because if the news is good news, it will then be quite a stressful time ahead. Anyway, no news to report here (yet).
That's about all I've been up to, for now. Thanks for reading 🙂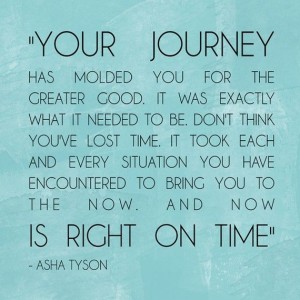 This post was polished by Page & Parchment.