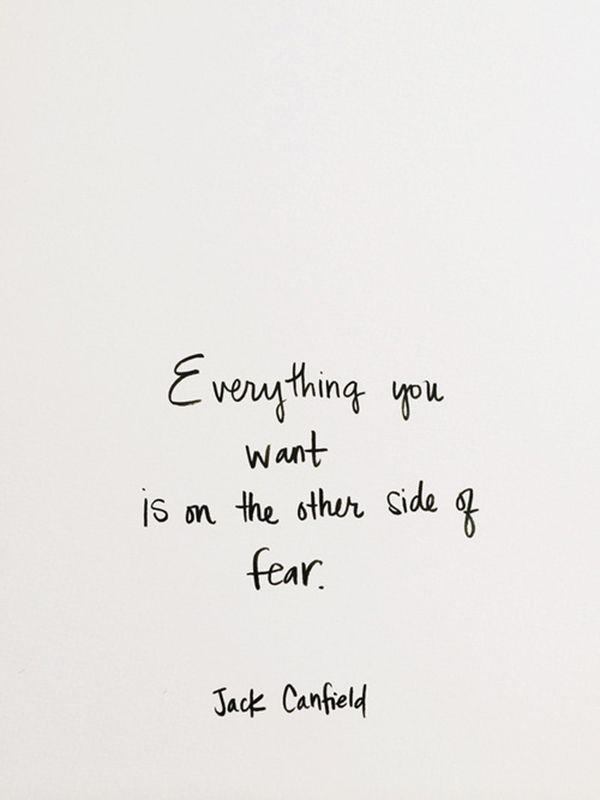 Time for another weekly update! Without further ado…
-Unfortunately, I've had to yet again give the gym/walking regularly/Curves Complete a miss this past week. I've been feeling very drained as a result, and my energy levels have definitely dropped as I'm unable to be as active as I want to be. It's been a massive priority for me to rest up over the past week, and it has helped my NLD dramatically. I'm able to walk more regularly during the day, and the pain has not been as much in the mornings. If I have been walking, I do still experience some pain in the evenings, but it's manageable with some Panadeine Forte. The dermatologist confirmed that the NLD has gotten worse from when I saw him 2 (almost 3) years ago, but I'm healthy overall, regardless. He did a small procedure/minor surgery to cut into the wound and clean it out, which hurt so badly at the time (I wasn't given any pain meds or anaesthetic), but it has definitely helped in the ulcers trying to heal up. I'll be seeing the dermatologist again later this week, and probably once a week for the next few weeks/months, depending.
-I have had some exciting things happening this week so far. In particular, I've had a chance to attend some social media-related meetings and sessions at work, which has been really invigorating for me. I want to do a lot more marketing, communications, strategic marketing/media and promotional related work, particularly things that I could use to actively try out my graphic design skills in the future. In fact, there may be some things happening later in the year that will help out with this massively. Anyway, I have a good feeling about the potential direction things could be going for me 🙂
-This week, I also received some rather unexpected news, which could be good or bad depending on what happens from it. I will find out later this week if it's good or bad. It's something that will cause big changes, and will take some positive and negative adjustments if it goes ahead. I'm sorry that I have to be vague yet again about this, but it's something I want to keep private about in case nothing eventuates from it. I'm pretty nervous about how this is going to turn out, regardless…
-I'm actively starting to research and decide on the direction I want to take in learning graphic design. So far, a 6 week online bridging program seems to be the best option: one where I'll learn the basic programs and tools for graphic design, and see if it's something I want to pursue around work and life. I feel the skillsets with graphic design will really compliment all parts of my life: working, blogging, gaming and presence on the Internet in general. It's a really good skill to add on to my undergraduate media and communications studies/journalism degree. I'm pretty excited about this, but will wait until my health is a little bit better and the month is a little quieter, so I may wait until March to look into this further.
-Over the weekend, hubby and I got involved in a 24-hour stream with our absolute favourite Twitch peeps, Gorilla Wolf, which was an absolute blast. These guys have been such an encouragement to watch, and they really deserve to get partnered and have the ability to pursue Gorilla Wolf full-time. They've also really inspired me to keep creative and spend time on the things that I'm passionate about, such as trying to work on my own blogging more, video games and looking into biting the bullet and becoming qualified in skills more specialised to my interests. In the midst of having some of the most anxiety-filled and depressing weeks I've ever had recently, these guys have really given me something positive to look forward to each week in their streams. I am hoping to feature these guys on here in the future, whether it be an extended "shout out" post or an interview or similar. For now, if you want entertaining streams of video games, great interactive chats with like-minded, intelligent and enthusiastic gamers and a safe and positive gaming environment, I cannot recommend these guys enough. They put in so much effort, and it was so awesome seeing them rewarded for this during the 24-hour stream, meeting their follower goals and lots more. I'm so excited to get a Gorilla Wolf shirt too so I can show my support more in real life! Anyway, had to shout these guys out in this week's update because their stream was our entire weekend and it was absolutely awesome. Check out their Twitch channel here.
-This week, I've also been working on the SEO for my blog. I really want to start having more direction on this blog, especially in reaching out to those who want information related to living with Type 1 Diabetes, NLD, Coeliac Disease, or plus-size retro/vintage inspired fashion overall. So, last week I took some time to learn about SEO, and I'll be working on this over the next few weeks. I've been working in the background to also write some upcoming posts about specific things (such as a good article on NLD, and some clothing reviews). I've also joined forces with a friend who has recently started her own editing services business, Page and Parchment (found here), who will be editing my posts to help with the overall tone and message my blog is sending out. I've also included an image and link to her page on the side-bar. I'm very eager to start actively supporting friends who run businesses and have websites; therefore you may see this part on the right-hand sidebar become more filled with epic sites soon!
-I've set myself a goal this week of trying to write one new post for the blog each night, so I'll have a backlog of content to use on the website more regularly too. So far, I'm on track with 1/7 posts done for this week. Let's see how it goes…
That's about it for the week-in-passing. Thanks for reading – or stalking – whatever you prefer. Haha 🙂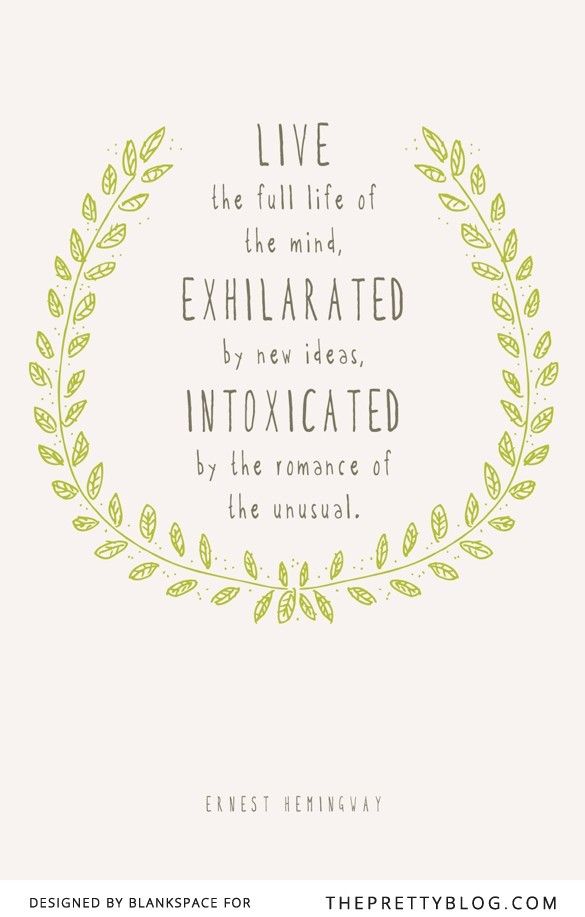 This post was polished by Page & Parchment.