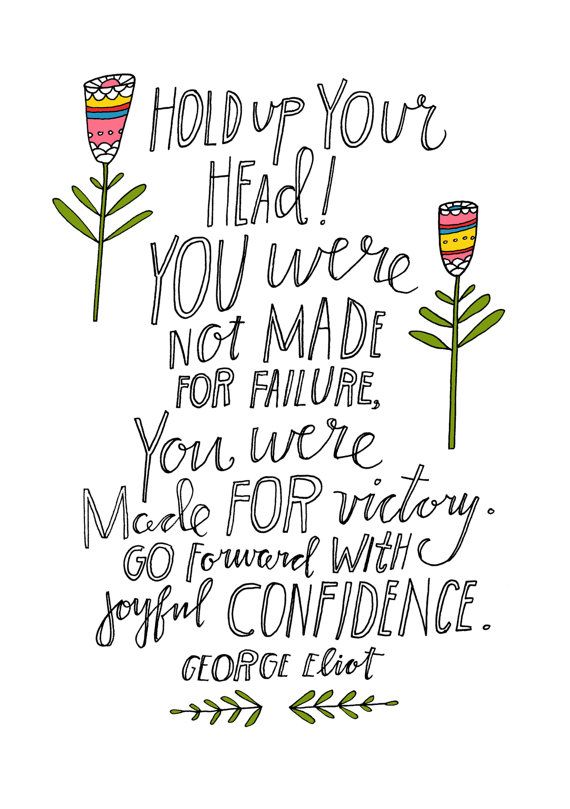 Can you believe it's only a month until Christmas!? Time for another update…
-So, you know that opportunity I was waiting to hear about? I didn't get it. I've spent the past 5 days getting back into a positive mindset about it (as I was really disappointed and upset about it late last week/into the weekend), and I've finally gotten there. Originally, I thought that I was ready for this opportunity, that I really wanted to get it so I would be more recognised in what I do, and also to help out more financially. However, upon reflection, the universe has told me that this opportunity is not meant to be for me, for now. It would be a very challenging and stressful opportunity if I did received it, and not the most ideal one to take when I am trying to work on my health and studies. I also received lots of supportive words and encouragement from friends and colleagues which reminded me that I am valuable and appreciated where I am now, and Ray and I also still have enough to financially support ourselves and start saving for a home.
I do keep forgetting that I am only (almost) 25, and I'm actually in a really good position in life where I am right now. Not many people my age can say they have a permanent role which they enjoy most of the time, which also allows them to pursue interests outside of work (including study) and can have a healthy life around it. So, whilst I was disappointed it didn't work out, I'm now realising it was for the best. I won't have any higher amounts of stress to deal with (if I got the new opportunity, I would have). It's hard to acknowledge this when I've always been so hard towards myself and have really high expectations with myself for what I should be achieving. So, regardless, I'm going to really focus on working on myself for the next 8 months and realise that my value isn't just defined by my roles in careers and the like. I'm going to keep going at the gym, and keep studying. I'm going to also try and put lots more time into blogging: something I'd like to do on a more regular basis and at a higher level. And I'm going to bloody start sewing more often.
-So, as per above, I will be trying to have a different focus on the blog for next year in light of recent events. I really want to start taking blogging to the next level: having a more professional looking blog, with more variety in content as well as more customisation towards the "look" I'm after. Currently, I am investigating moving over to WordPress.org and having a private host so that I can really make the blog "mine". I do want to write more in my spare time, and I feel the current blog I have is a bit "bland" as it is: it isn't very customisable or able to suit taking my blog in a newer, more innovative direction. I'll still have the weekly updates on the newer, but I want to also start doing reviews on items such as clothing and accessories, how-to guides, reviews, opinion pieces and the like. I'll hopefully change over to this in the new year.
-I'm also considering whether I will take two subjects next semester or not. If I did take two subjects, I will finish a Graduate Certificate by the end of next year. Otherwise, I'd have to do an extra semester in the following year. Whilst it's been hard completing just one subject this semester, it has been a crazy semester (between our wedding and honeymoon), and I really did procrastinate. The subjects I would take (if I took two) would both be elective-based, so I'm having a good think about it before I finalise my enrolment for next semester.
-I've had a rather bad week on the Curves Complete program. Whilst I have lost more weight in the previous week, I have a feeling I won't have fantastic results this week. Thanks to stress and having a pretty bad past few days, I'm way behind in my workouts, my food plan hasn't been followed very well, I've pigged out and have done barely any walking this week (I only exceeded my step goal on one day). I know I've messed up this week, and it's all due to my bloody emotions and a stressful week. However, the key for me is to not give up. It's all about getting "back on the horse" and continuing to try. I'm trying not to let one bad week get to me (like it would have before), and I think by acknowledging that it was a hard week and realising I haven't messed up my entire progress is key.
-I've played a bit of WoW this week as a form of escapism from all the crap that has happened. Finally, I'm on the most up-to-date expansion, and have gotten myself a level 90 character boost. I ended up deciding to use this on a new character: a Pandaren warrior. The Garrison feature is pretty interesting, and I'm enjoying having the two Hearthstones to travel between. Currently, I'm questing to earn reputation with the Order of the Cloud Serpents, and have a baby cloud serpent to take care of in the process. This is pretty enjoyable, however for the rest of the level 90 character…..I'm a bit bored. However, it's great that I have my level 49ish Paladin to play when I start getting bored, as I'm leaving this character as my one to level-up on my own, and to experience the challenges in-game with.
That's about all I have to write for the past week. Sorry that there's not too many exciting updates, as I've had a rather crappy week. Here's hoping that things will be a bit better this week! Thanks for reading 🙂