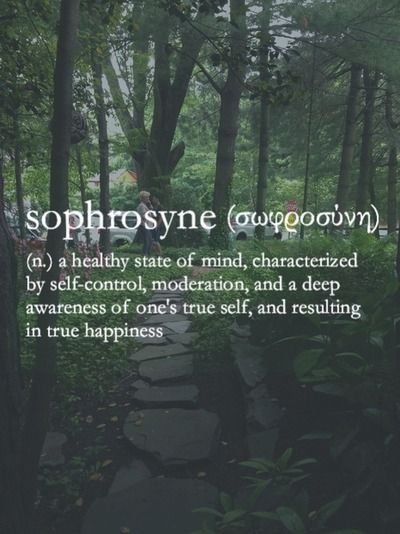 Well, we're finally reached the week of our honeymoon! So, just as heads up that this may be the last update you'll receive from me for a while, because we're unsure of how much internet access we will have (plus…it's our honeymoon, so access to internet won't be our priority!). While I'm striving to post each week, in reality I may not be able to do so on the honeymoon, or I may do a very quick update. We'll try to post photos on Facebook or Instagram (you can see the Instagram on the right-hand side of this page) when we can, however I am hoping to unplug from the internet and social media while we're away. Either way, I'll try and a leave you with a decent update for this week, just in case I'm too busy honeymoon-ing 🙂
-Tomorrow marks a massive achievement for me: I will be having my 100th workout on the Curves Complete program. Considering I had three months off due to injury/wedding, achieving this in such a short amount of time has been a big success for me. I've worked hard to make sure I reached this goal before our honeymoon; in fact, I even did 6 workouts last week (when I normally do 4). I am so proud of myself for sticking with the Curves program, where my exercise program has now become a habit. I feel so much healthier, my blood sugar levels and diabetes has improved massively and I can see the changes in my body happening. When I get weighed and measured this week, I will put up a "before" and "after" post of my journey so far…maybe. But regardless, I am so happy with the changes I'm making towards being a healthier and more active person!
-I am so ridiculously tired. With our honeymoon starting on Thursday/Friday this week (YAY), there's so many things I have to complete before I go. I've had heaps of work for my Masters degree, including an assignment due in last night which took longer as I changed my argument at the last minute to have a more developed research project. Work has been ridiculously busy, and I'm trying to tie up any loose ends on things before I go, but it's providing to be quite difficult. I'm also working very hard to get to my 100 workouts goal before I go, which has meant going to the gym 5-6 times a week for the past couple of weeks. Plus, I've also had to run around getting things sorted health-wise for the trip, including a visit to the hospital to get a new pump, getting medical letters and paperwork translated, and ensuring I have all up-to-date prescriptions and medication. I haven't even had a chance to pack yet, so I'm pretty stressed out (luckily, I have made a complete packing list). With all of the above, I've been having horrid nights of sleep recently, so am feeling very run down.
-With all of the above, I was starting to stress out a little bit about travelling. One big reason I was stressing is because it's my husband's first time travelling overseas. Therefore,  I've automatically put pressure on myself to make the trip as amazing as possible. It's ironic: I help send students overseas all of the time for my career, yet as soon as I get to travel overseas (my last trip was in 2010, which I organised myself), I become stressed out. Like every other time I've been overseas, I'm sure that by the time I get to the airport, I go into excited-optimistic-traveller mode and it's all good. I just hope that we have an amazing time and a fantastic adventure together.
-So, last week you would have read that I've started playing WoW. I am STILL loving it! The depth of the game is so much better when you're actually on the online servers, particularly on an RP server. Also, the quests are so much more rewarding (on a personal/story level) compared to when I played previously (on a private server, which was only up to Wrath of the Lich King in updates). As a human paladin, I'm now level 26 and am in Duskwood, however I did spend quite a bit of time questing in Redridge. There was a fantastic quest in Redridge with the bravo Company that was very touching, and also a great introduction to learning how to play with other characters for me. I also even got a new mount as a present (for studying so hard over the weekend): a Celestial Steed, which is going to look amazeballs when I gain the flying skills. It's probably good timing that we're going on our honeymoon later this week, as I've been playing WoW at an addicted pace over the past week (at least an hour a day before bed to help me relax). Once I'm at least level 50, I'll probably start looking to quest with friends. I also need to get my Horde character levelled-up, and Ray and I have a game ad Pandarins together (which, in my opinion, have the most AMAZING starting area ever…except for those bloody monkeys!) In summary, WoW is incredible!
And that's all of the updates I have, for now. Most of the week has been filled with me cramming study/finishing assignments and finalising things for our honeymoon. Thanks for reading, and I'll see you when I'm back from my honeymoon 🙂