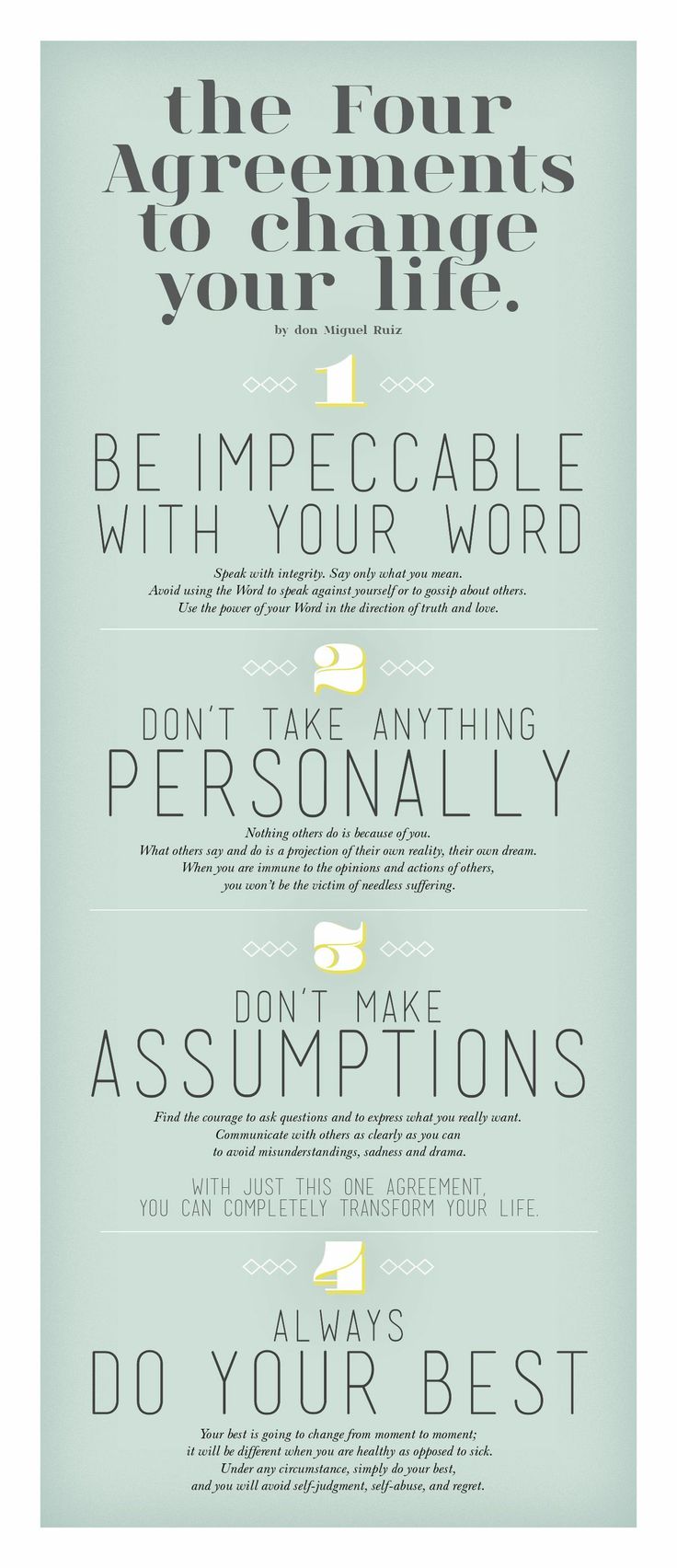 Ahhh I'm so sorry I'm late yet again in posting my weekly update! 🙁 The weeks seem to be getting away from me before I have a chance to sit down and write…but I'm hoping I'll get back into the swing of things for next week and post first thing Monday morning (fingers crossed!)
So, here's what I've been up to over the past week (and a bit)
-Curves Complete is still coming along slowly. I've managed to lose almost a kilo in a week, so my body seems to be adjusting to making exercise a habit. I've been struggling having my daily water intake, and as such have become quite dehydrated and gotten headaches over the past week…so it's definitely evident how much drinking enough water can help! I also had food poisoning (yet again) last week, so I didn't get to the gym for my usual 4 times a week, but considering my great results this week, I seem to be doing ok.
-My diabetes has, yet again, been all over the place. I'm having less hypos, but am still having unpredictable jumps in levels. I spent all of Monday (almost) at Diabetes Clinic, where my insulin pump levels have been adjusted, so I'm hoping to see some improvement over the next week. I also found out that I'm due for a new insulin pump (YAY upgrades!) which I totally didn't realise (apparently I got this pump 4 years ago? I thought it was 2 years ago…) My new pump will have the ability to connect via Bluetooth with a blood tester made by the same company, so that when I do my blood tests, they will automatically be entered into the pump for me (which may sound pretty simple, but at the minute a lot of the time when wearing dresses etc to work, it's hard for me to enter specific things into my pump other than doses of insulin for food, which is a manual but easy process). I am hoping I'll get the new pump in time for our honeymoon!
-Speaking on honeymoon…it's now less than a month until we leave for our cruise. I cannot wait and cannot emphasise how excited I am for this. I need a change of scenery, as I'm very mentally/emotionally exhausted with the current settings/scenario around us. We're only just making ends meet whilst trying to take our best steps in starting our professional careers, I've had a crappy time with my health of recent, and future job opportunities for both of us are looking bleak. It's so incredibly draining, and we haven't even had a chance to properly celebrate being married with a decent honeymoon…so thank goodness it's less than a month away! To have some time where I have to switch off, even switch off technology and not check work emails, will do wonders for me hopefully. I will probably try to post on here once a week while overseas, but it won't be as detailed in content. Otherwise, I'll be using Instagram/Facebook etc only when we have access to free Wi-Fi. I can't wait to have a break.
-I want to start writing more interesting blog posts on here. I know that the weekly updates aren't very fascinating to read about, or glamorous in content, but it is the project I set myself to keep "on track" with personal goals. However, to bring some variety to content on here, I've researched some popular blogs who have provided topic ideas for interesting blog posts. Hopefully over the next few weeks, I get to writing some of these and putting them up here 🙂
-After last week's crisis with my working life, I've spent the past week focusing on figuring out what I'm passionate about, and how I can incorporate that into a career. My Business Coaching sessions have really been a huge help in figuring out my strengths, as well as things I enjoy doing. Initially, I was getting worried that I had a "tunnel visioned" focus on the career opportunities out there, and that I would miss out on opportunities that would be perfect for me in the future. I was able to do a personality quiz via the VIA Institute of Character (thanks to the recommendation of my Business Coach, where I discovered that the 7 strengths/things I value the most are Love, Honesty, Love of Learning, Perseverance, Gratitude, Judgement and Kindness. For the future (well, for now), I'm going to try and remember these key aspects in the direction I'd like to be taking career-wise, and try and remember these things which I *hope* are strengths of me, or at least things I value highly and hope to have on a daily basis in a working scenario.
-Currently, my awesome husband has applied for an amazing job, and we're hoping it works out. It will give us the stability we need for the future to make our dream of owning a house a "closer" reality, and would just ease a lot of stress. The current situation with teaching job opportunities is pretty dire in the Secondary English Teaching area…but all we can do is stay optimistic for now.
And that's really it for the past week. Sorry it's bland and not overly positive…I'm waiting for some good changes to happen over the next few weeks, hopefully! Thanks for reading 🙂