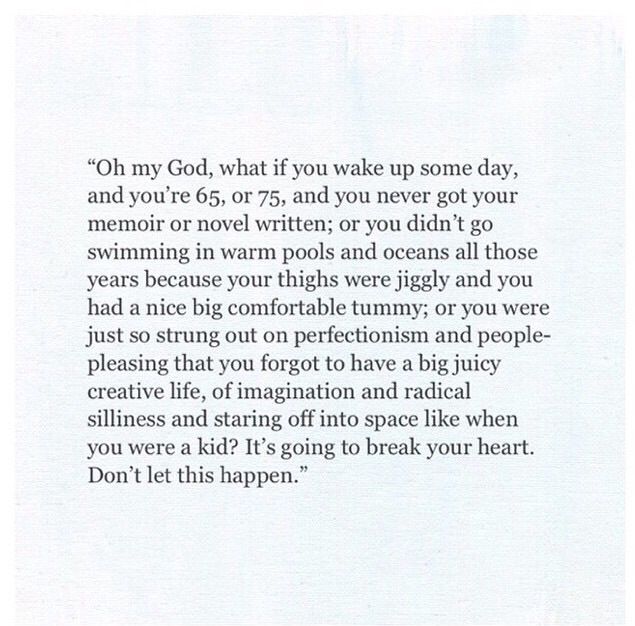 10 days til Christmas…and I have so much Christmas shopping to do still. With less than two weeks to go at work, I'm pretty excited and can't wait for the break 🙂 Here's what's been happening over the past week:
-This post will be the last post you'll see on my blog/website in its current format. On Friday, my husband and I will be working on moving my blog over to new hosting and making up the new layout (so it will be all set for the New Year). There may be some down-time, therefore apologies if there is during this time. I'm aiming that all the posts will be exported over, however there may be a small chance that some of my older posts will be lost. Anyway, I'm a bit nervous, but excited about the changes coming up to this site. I hope it inspires me to write more posts and ones with very different and varied content, and am hoping it too inspires you to keep reading here 🙂
-Curves Complete has been really tough to balance around my lifestyle this week. I've had Christmas parties, errands to run for Christmas, and crazy storms which has meant I haven't gotten to the gym as much as I'd like to. I also had a hypo at the gym, therefore meaning that I didn't get to complete one of my workouts. Also, hubby and I wanted to spend some quality time together this week, as we've been so busy. I didn't get my steps up to speed this week due to dodgy weather and being busy around work, however we've been aiming to eat well over the past week with lots of salads. However, I know that I haven't done my best over the past week and am disappointed with myself, and I know my gym coaches will be too. It is my fault though, and I'm hoping to try harder this week and (once we get to go food shopping) have more healthier food choices and less temptations of bad food because of stress.
-Over the past week, I've had a couple of people comment that I'm not as positive as I normally have been over the past year (particularly in the workplace). This year in particular has been difficult for me in this environment due to seeing so much negativity, lack of compassion from higher-ups and good people being taken advantage of and not being offered opportunities. It's been really hard for me to maintain a positive attitude when so many changes have happened which haven't had a great outcome in the end. I've also had a really tough time this year with my diabetes and immune system (including my WorkCover injury), where I've had to take a lot of sick leave. This has made me feel so guilty and that I've been letting the office down. It's such a contrast, because out of this environment (in my everyday life), I've felt more positive than I've ever been as an adult. Therefore, I'm going to start working on maintaining positivity in all parts of life (including the workplace), even if I have to fake it. This week in particular, as well as the next few weeks are going to be particularly hard to apply this to (for various reasons which I won't mention here), but I guess it's better to be thrown in the deep end to begin with. I'm sorry if there's anyone who has been impacted by my lack of being positive all the time 🙁
-This week I had my first trial of running a Dungeons and Dragons game, where my husband was the test player. It was just a small dungeon based in the Forgotten Realms campaign I want to run, and we only completed the intro and first room of the dungeon. Whilst I did enjoy GMing, there's a lot of things to remember, which made me quite exhausted! I'm hoping to finish this test dungeon this week, and will then start researching and preparing a more thorough game. As hubby has been playing The Legeng of Zelda, Twilight Princess over the weekend, I am considering whether I could run a Legend of Zelda campaign as well. I do have the knowledge to run such a campaign, but would have to find players who would be interested in this.
-The weekend was awesome, because I got to relax and do some reading. I'm enjoying reading books from women who I view as powerful and positive role models such as Amy Poehler, Tara Moss and Cyndi Lauper. I'm still hoping I can reach the Goodreads goal I set myself for the year, but it means setting aside time to read every day to do so!
That's about it for this week's updates. Next week, this blog will hopefully be looking different, but will be much more exciting and diverse. So, here's signing off on the format of this blog, which I've had for the past two years. I look forward to sharing my new website with you next week! Thanks for reading 🙂