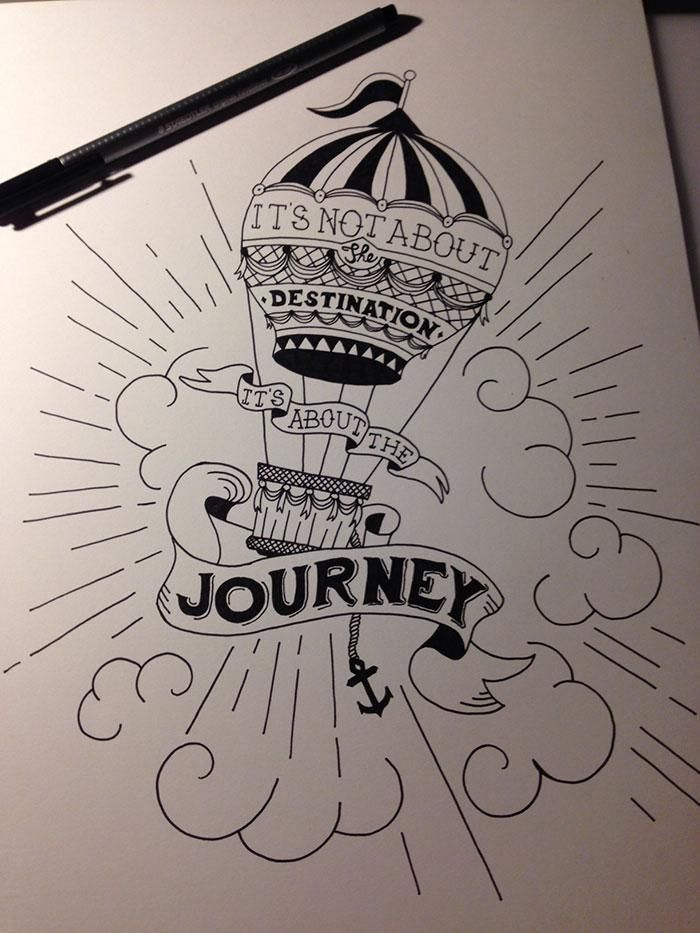 Hello again! It's the start of another week, and another week closer to Christmas. This week in particular, it's felt very busy as we've been sorting out a lot of things before the end of the year. Here's what I've been up to over the past week:
-Over the past few days in particular, I've been prepping for the relaunch of my website/blog. My dear husband spent quite a bit of time over the weekend making me a header/logo for the new site which looks absolutely incredible. I'm starting to brainstorm on the layout of the new site, how I'll be setting up posts and also starting to write a few posts (so I'm prepped to deliver content in advance). I'm planning to write smaller, yet more frequent posts on the site with varied content: perhaps one "weekly update", one opinion piece, and one based on clothing/games/music etc. I actually want to start writing more about the things I know, such as living with Type 1 Diabetes and Coeliac Disease, with posts related to this including Gluten-Free dining recommendations and travelling tips etc. In the next fortnight I'm hoping to start moving the blog over, which hopefully won't break the website or take it offline in the process. So, if you do see any weird changes or stuff not working on here in the next few weeks, please let me know. Am hoping it will be an easy process moving it over from WordPress.com to WordPress.org (which will be hosted by GoDaddy, after much deliberation).
-Curves Complete program has been average this week for me. I worked hard to pass my step goal, which I did on 5/7 days this week. I surpassed 10,000 steps on 3 of those days! I've also been smashing my water intake requirements, thanks to us purchasing a Sodastream to go with our new fridge. I haven't been using the syrups, I've just been making up bubbly water and adding lemon and cucumber (which is so refreshing, but I must try adding mint too!). Now we have our fridge, we managed to stock up on some fresh fruit and veggies and have started making heaps of salads. However, I do keep struggling with weekends, where I tend to make bad food choices, eat more (especially if I'm gaming or bored), and don't get as many steps as during the week. Even if my progress is slow, I'm on a plateau and I could be stricter with my plan, I'm still making progress. Considering I've shrunk more than 30cm since starting earlier this year, I've accomplished quite a lot for someone who has a few chronic immune conditions that like to throw spanners in the works. In fact, this is probably the first year in my adult life where I've lost more weight than I've gained this year (and I'll be ending the year weighing less than the start!). That's something to be pretty happy about 🙂
-My husband keeps encouraging to GM my own Dungeons and Dragons game, and this week I finally took the first step in prepping for this. Firstly, my husband has written an awesome post on his site for first-time GMers, which can be accessed here. It's a great read, and very encouraging for someone like me who is quite anxious about trying to impress newbie players and experienced players at the same time. Over the weekend, I developed my first mini-dungeon for hubby's characters to have a run-through of, and I will be making another test dungeon once this has had a run-through. It is based in my favourite campaign setting of the Forgotten Realms, however I'll be doing a lot of reading and research over the next few weeks to really get a feel for the type of game I want to run. Hopefully, I'll be ready to start a game in the New Year, if I'm confident enough.
-It's also now less than a month until I turn 25. I'll be halfway to 50 (haha…), or 5 years to being 30. And you know what? I'm feeling pretty "meh" about it. I don't even really want to make a big fuss about it. I guess one of the main reasons for this is because of how close my birthday falls to Christmas (it's 10 days after), which means it's quite difficult to even try and celebrate or have a party because most people are away on holidays. Also, the two celebrations are so close together that I kind of feel like I never get to celebrate my birthday to the same extent as others who have them later in the year (I know, it sounds selfish, and I sympathise with those who also have birthdays close to Christmas). Also, now I work full-time my birthday is normally one of the first few days back at work for the New Year. Luckily, it's on a Saturday this time, but it normally isn't (and I normally do work on it). I'm also not the most social person (I'm pretty socially awkward, actually) and usually struggle if it's an event where I have to be in the spotlight. I've also had a history of trying to organise parties, and then little to no people turn up anyway. So yeah, not too excited about turning 25…
That's about it for this week's update. Between running around doing Christmas Shopping, getting new appliances sorted (fridge, toaster and Sodastream) and being very busy with work, there's not too much to write about in detail. However, there's some great things ahead with the new improved website I'm working on…hopefully you'll like it! Thanks for reading 🙂