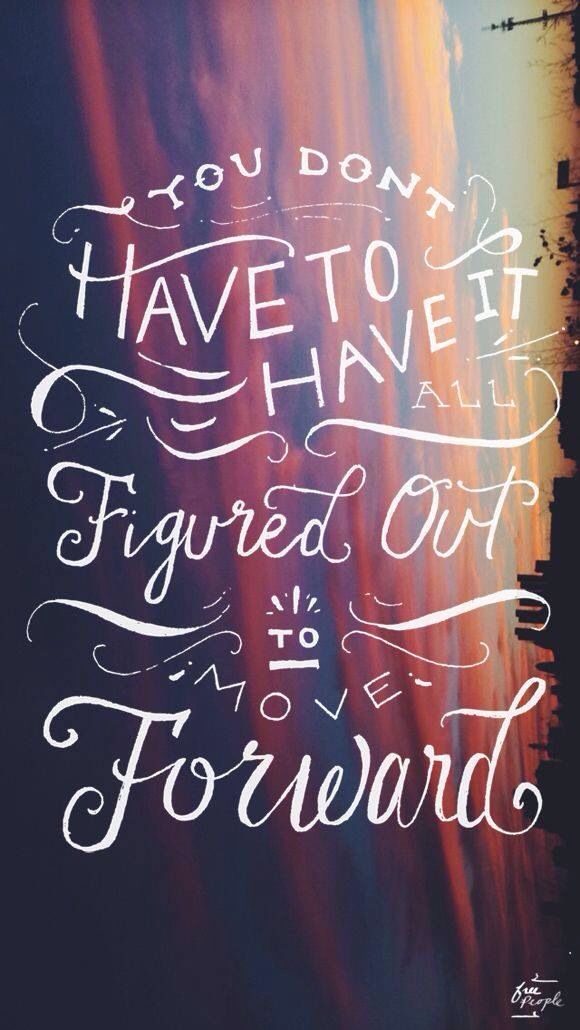 Hello there! Here's my latest update:
-Over the weekend, I've been thinking about how to move forward with this blog. I've decided that, as of the New Year, I'll be moving my blog to a private host, finally using WordPress.org (rather than the commercial .com), and also customising it more to suit the direction I want to go in. I want to use it as a more personal project to work on my writing, so whilst I will have a weekly update, I'll be splitting the blog into sections. This will include my Curves Complete program updates, reviews on products I buy, my gaming experience and also any other commentaries. My dear husband is also going to be working on a custom header for me, and I'm hoping to move everything over in time for January 1st. You may start seeing some changes over the next few weeks, and perhaps some of my older content may go missing/not transfer over properly (fingers crossed that it does, though!), but as long as you use the url for this site, you will be able to access it. Now I feel more confident in being myself, as well as writing about myself and not caring about how small/large the reader audience is, I'm ready to take a step upwards and start a website/blog that reflects me better.
-Curves Complete was a bit stalled for me this week. After a very emotional week previously, I'm still struggling to get back into the gym with the same passion I had before I left for our honeymoon. My weight has plateaued, and I'm also struggling with getting my steps up and sticking to the meal plan. The coaches at the gym have been hard on me (which I do deserve, since I've been so lazy and emotionally eating), and I should have done a better job this week. I'll be having my weigh-in today, and am hoping I get measured too so I can see some progress.
-Slowly, over the past few weeks, my confidence has been building in how I've been dressing. Initially, I was worried that because it was "different" to how most people dress (especially in an office environment) I would get into trouble. However, I've gotten so many compliments which has helped me continue to keep wearing the clothing that I *want* to wear (rather than things that seem appropriate to an office and fit me, yet are not very flattering and styles I don't like). I've also gotten to the stage of saying "stuff it" in regards to what people think anyway; there's no way I'll ever fit the "type" suited of someone bland and who keeps up with modern fashion etc. Besides, even with my quirky style, it's still quite a conservative one anyway. I can't wait to add more items to my collection as I start having the style of wardrobe I've been dreaming of for such a long time, but I thought I couldn't have because of my size. Very happy about this 🙂
-This week, something pretty special also happened. A photo of one of my outfits on Instagram was posted by Pinup Girl Clothing (yes, *the* epic pinup fashion company) and via Erstwilder on their social media sites. I was so ecstatic when I found out: not because I had a moment of being famous for as I felt really honoured to even receive a mention through their pages. Being a plus-size lady who doesn't really have the typical body shape associated with a pin-up, I was concerned that I couldn't "rock" the look well enough. However, from the shared picture, I've received so much love on Instagram with new likers and followers; all sharing in the love of fashion for all sizes and body types. It's incredible being a part of such a welcoming and friendly community of women supporting each other and building up positivity in dressing how we want to.
-I spent this week getting back on the bandwagon for reading. I set myself a goal to try and read more this year, and with studying I did read quite a lot. However, it wasn't really books/journals of my choosing. So, over the weekend, I managed to log in to my Goodreads account and realised I'm way behind in my goal to read 30 books this year (a goal I thought was a tiny, yet easily achievable one). To be fair, I have re-read several books on my "read" list this year, so I'm only about 10 books behind. Therefore, I'm aiming to have met the Goodreads goal by the end of this year. I managed to read 2 books on the weekend, and am making an active effort to meet this goal. Last night I ready Amy Poehler's "Yes Please" autobiography, which was amazing, and I'm currently reading Tara Moss' "The Fictional Woman". I'm trying to read more books from women (in particular) who are inspirational to me. It's so important to dedicate leisure time to reading, and it's going to be a goal I'm setting myself to meet my Goodreads yearly goal.
-I've been feeling very down about my diabetes this week. Sometimes, it's hard having auto-immune diseases (I have two), because people can't visibly see that you're sick. I've even had situations recently where people have thought I was faking a hypo, or wasn't "actually" sick. Having to explain each and every time how my immune system is attacked, and how this can affect me becoming sick with other infectious conditions (due to having a weaker immune system) has been really tiring this week. It's an ironic double edged sword: I just want to fit in and not be treated differently because I have type 1 diabetes and Coeliac disease (try to make it appear that it's nothing too serious), yet I'm frustrated that people don't understand that extent of these conditions and how they affect me on a daily basis. I'm getting exhausted in balancing these two worries, and I'm also feeling quite down about myself because of having these conditions. What if these conditions are holding me back from achieving everything I could? What if they are the reason I haven't been able to process further in studies and a career? I know that in reality, they shouldn't (as it's discrimination), but I wonder if having them has personally affected me and made my abilities less than they should be. It's really hard to explain, but I've felt incredibly sad and disappointed in myself this week thanks to my bloody invisible auto-immune diseases. My heart really goes out to anyone who is fighting the same battle on a daily basis. It's tough!
That's about it for this week! I'll be focusing a lot on development of the new and improved website, and moving everything over in the next few weeks. So, these updates may be a little bit smaller/bland-er…apologies in advance! Thanks for reading 🙂